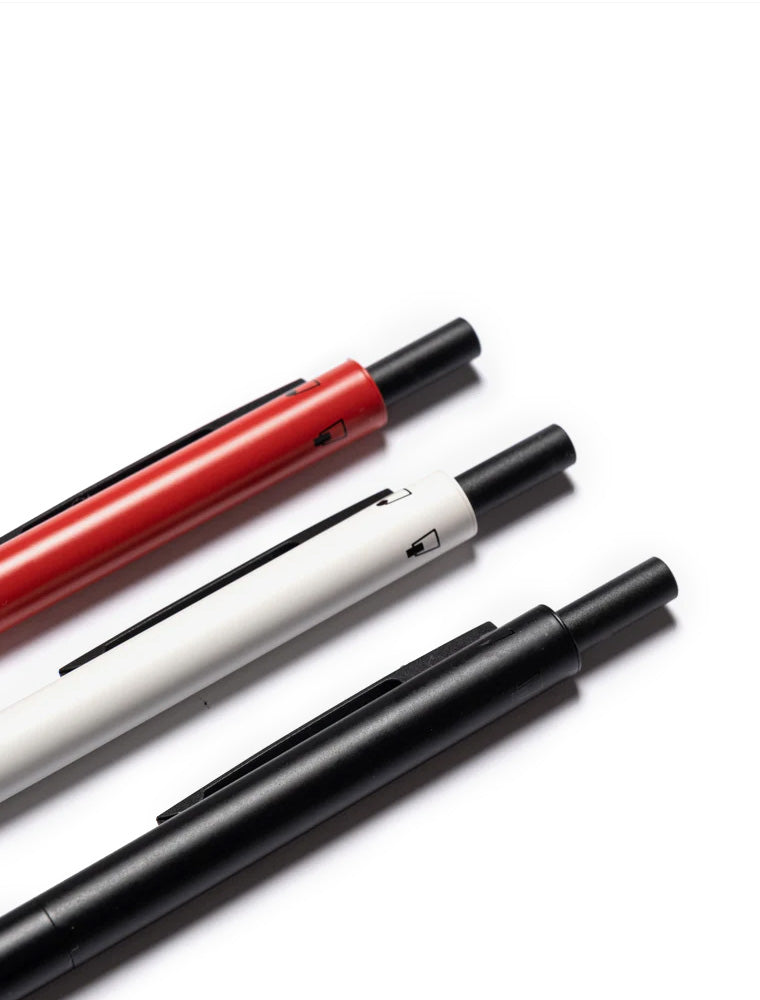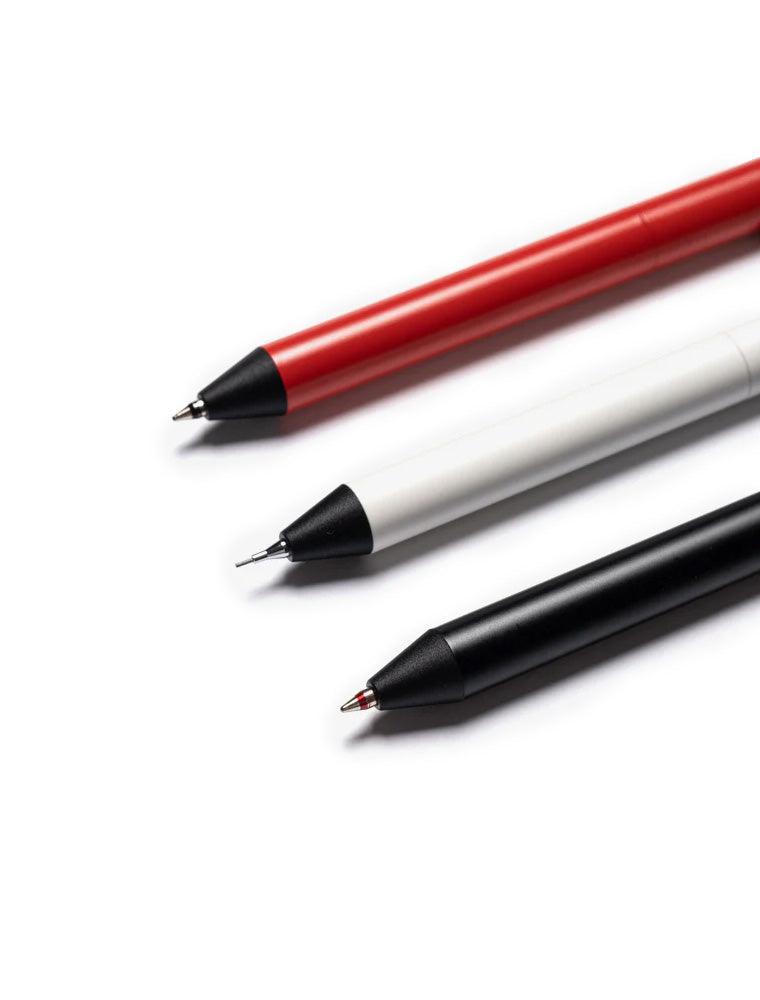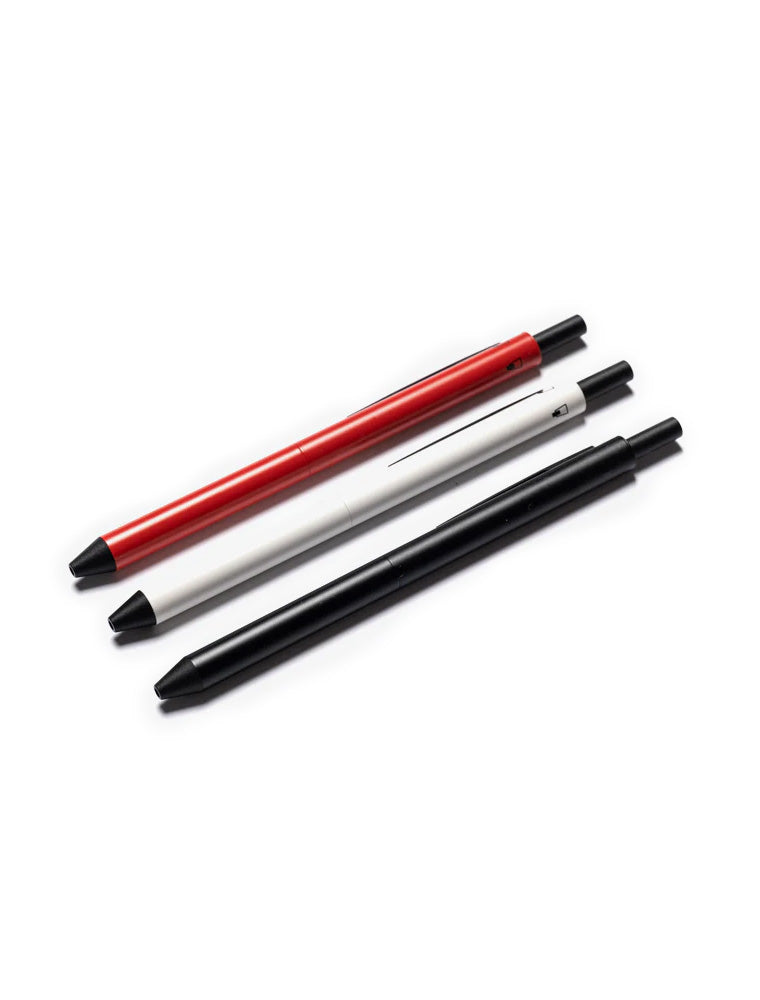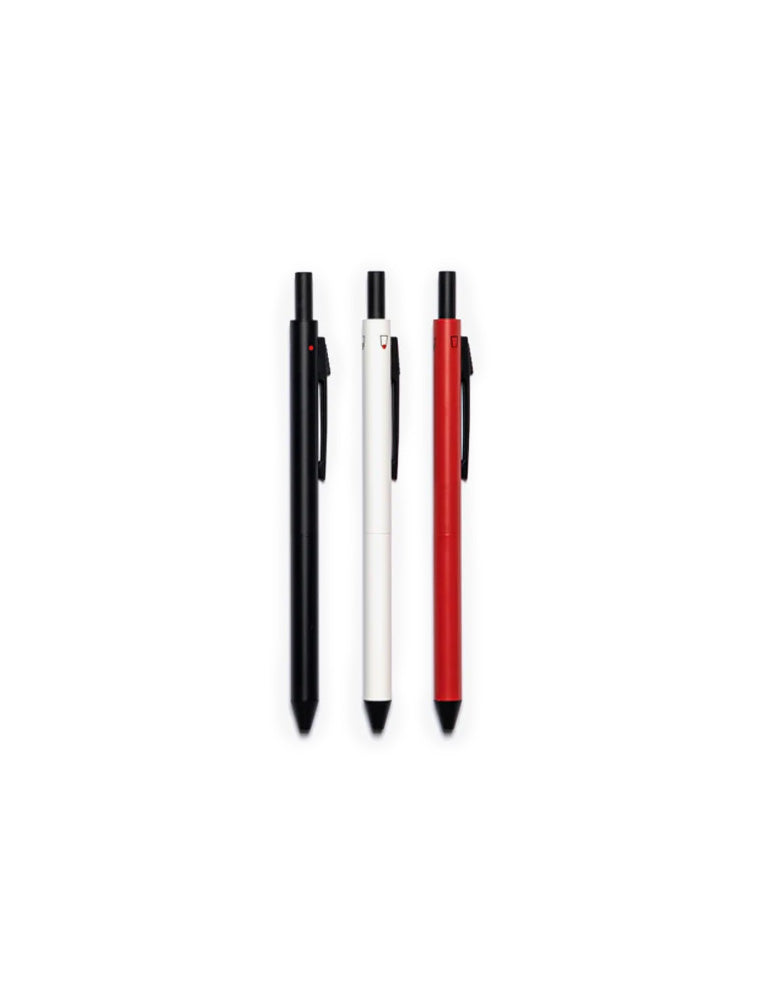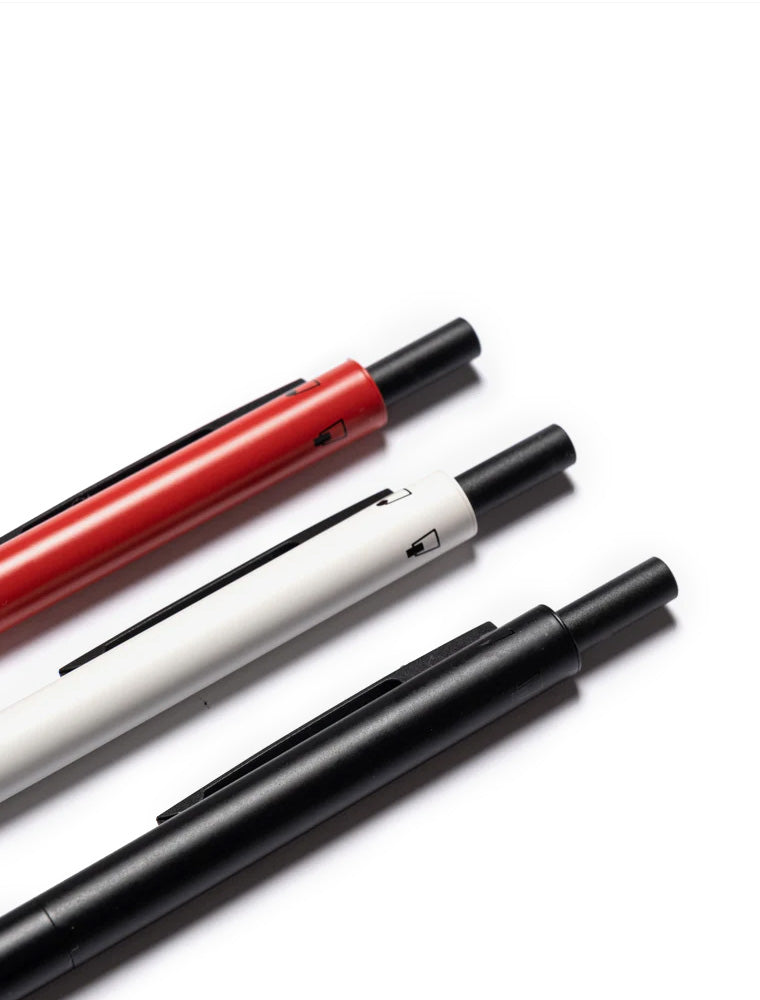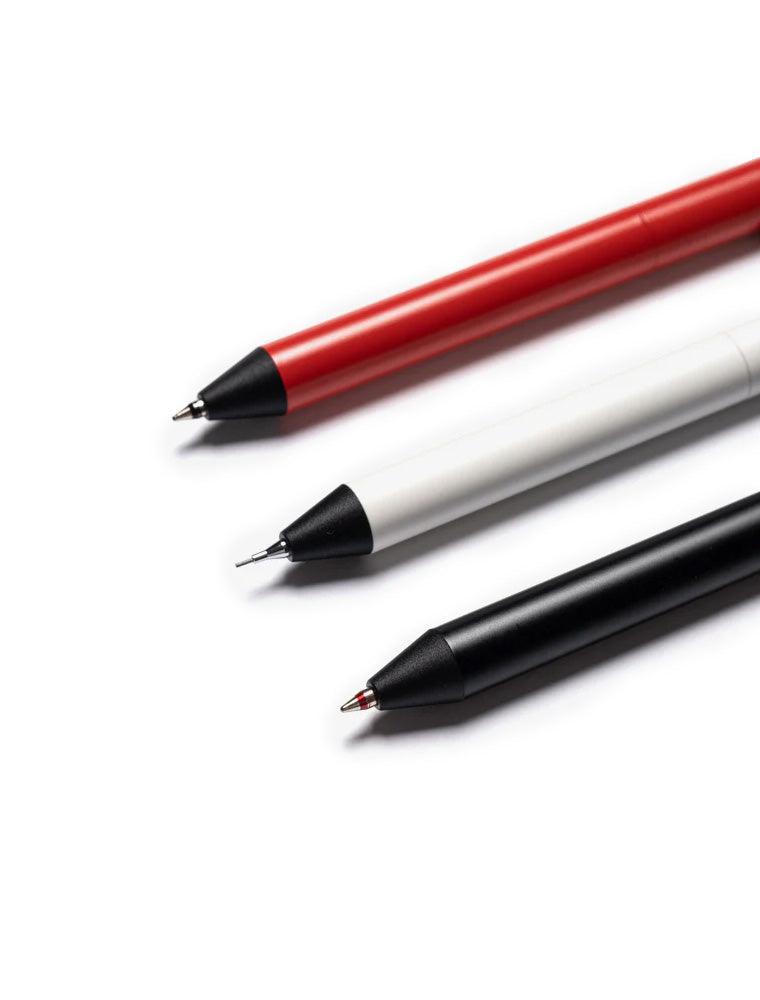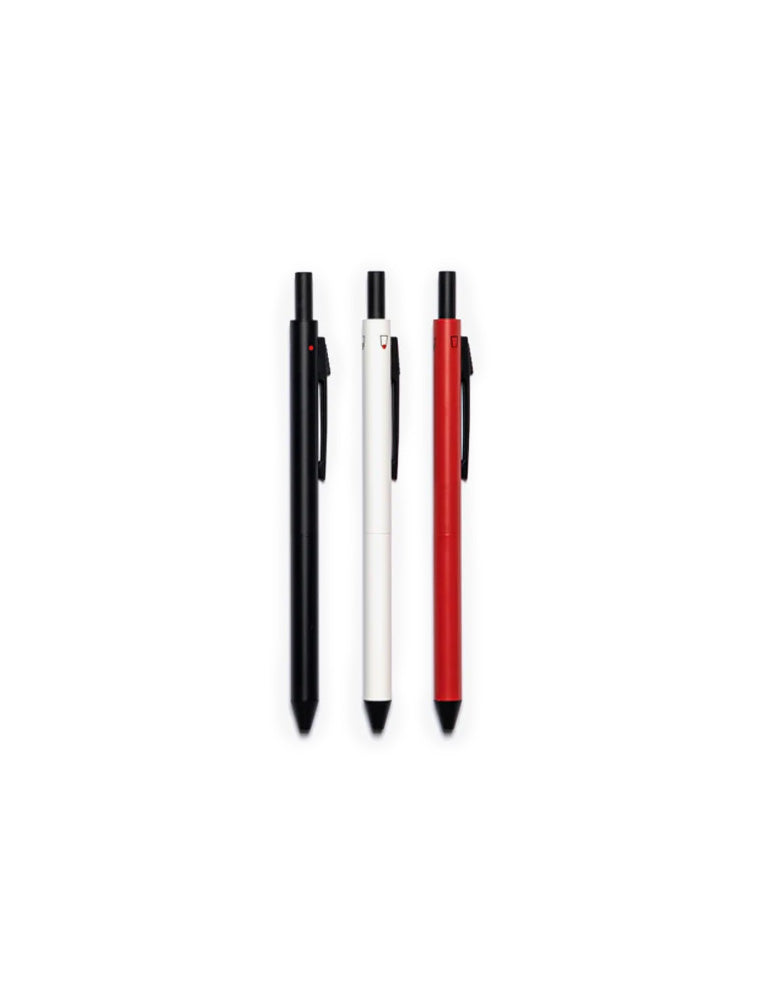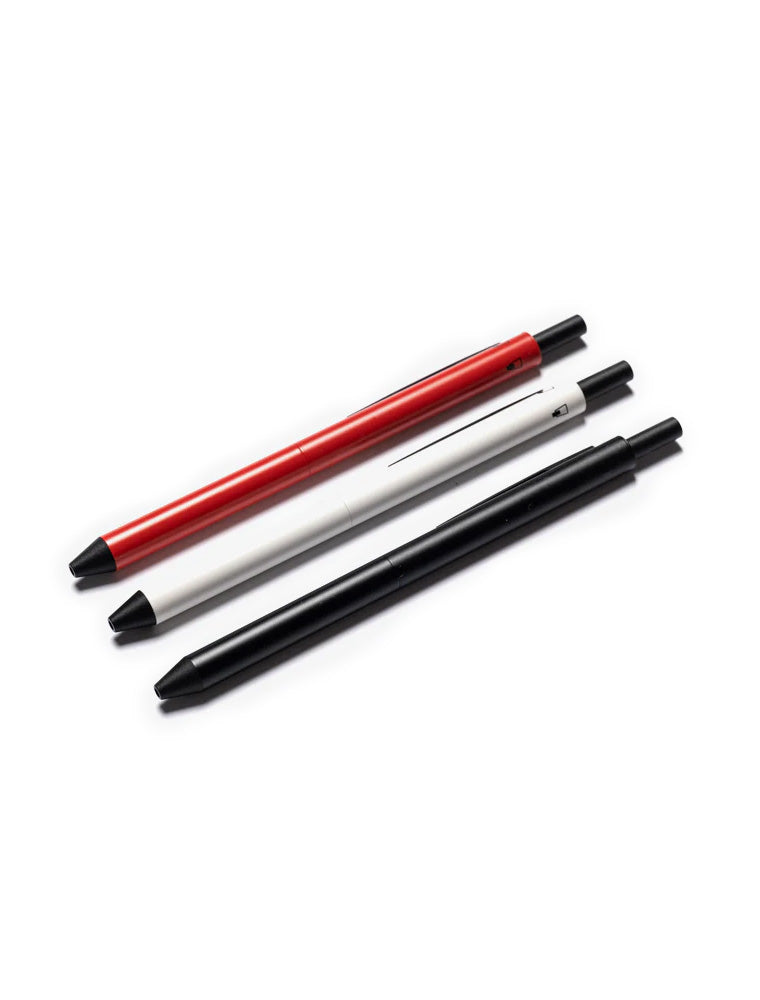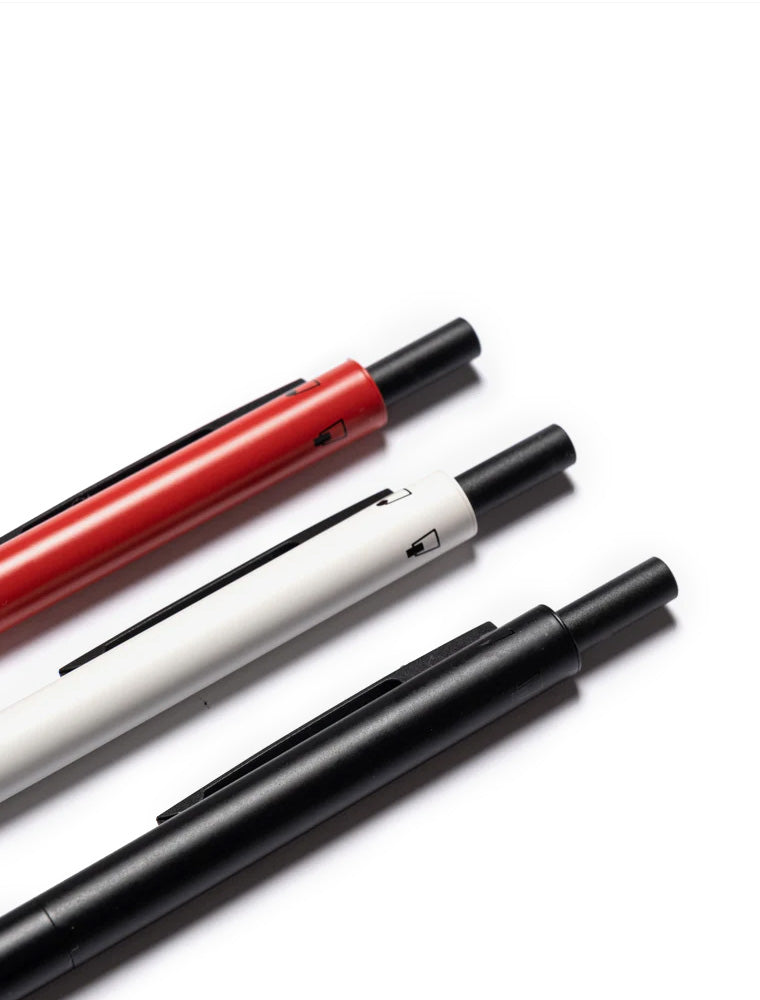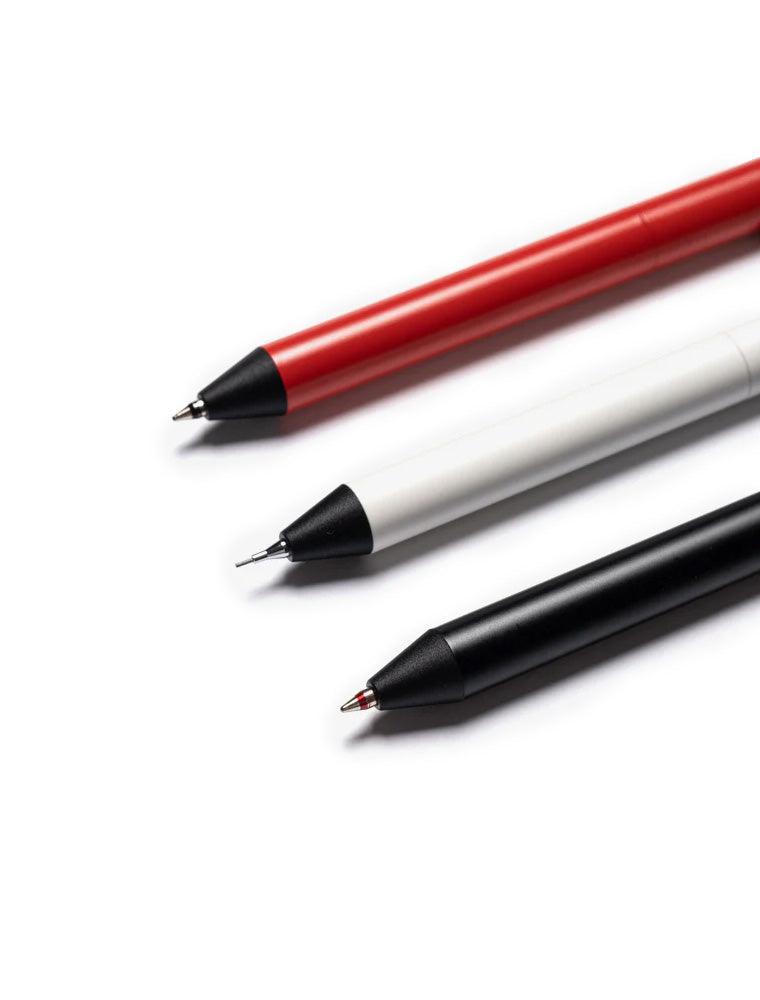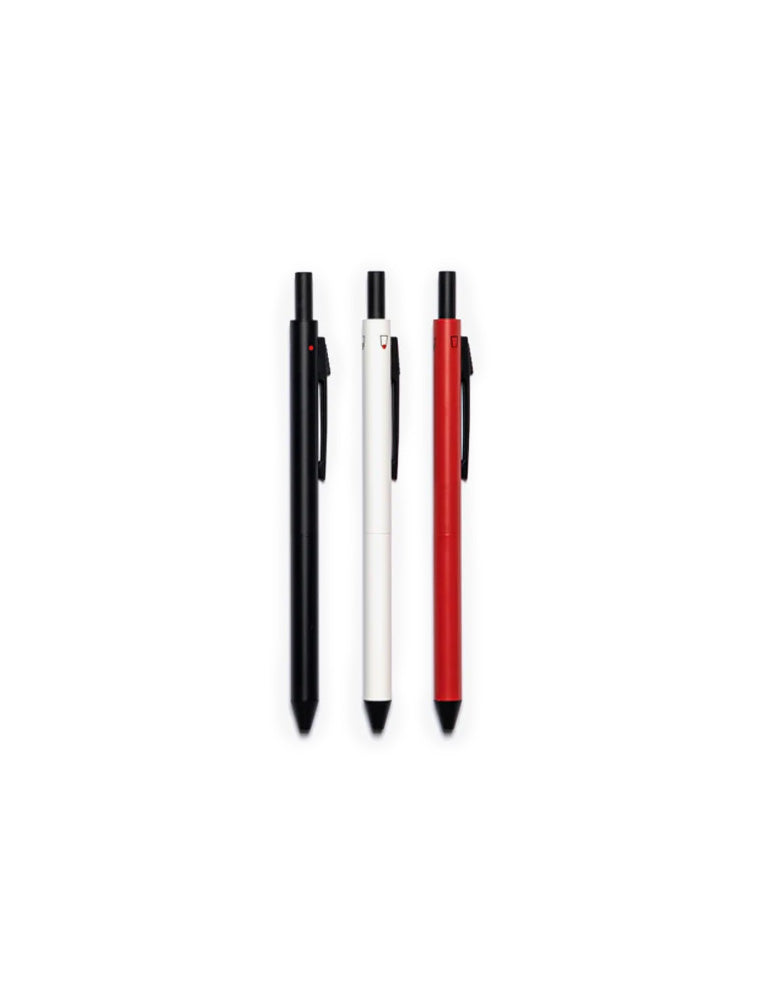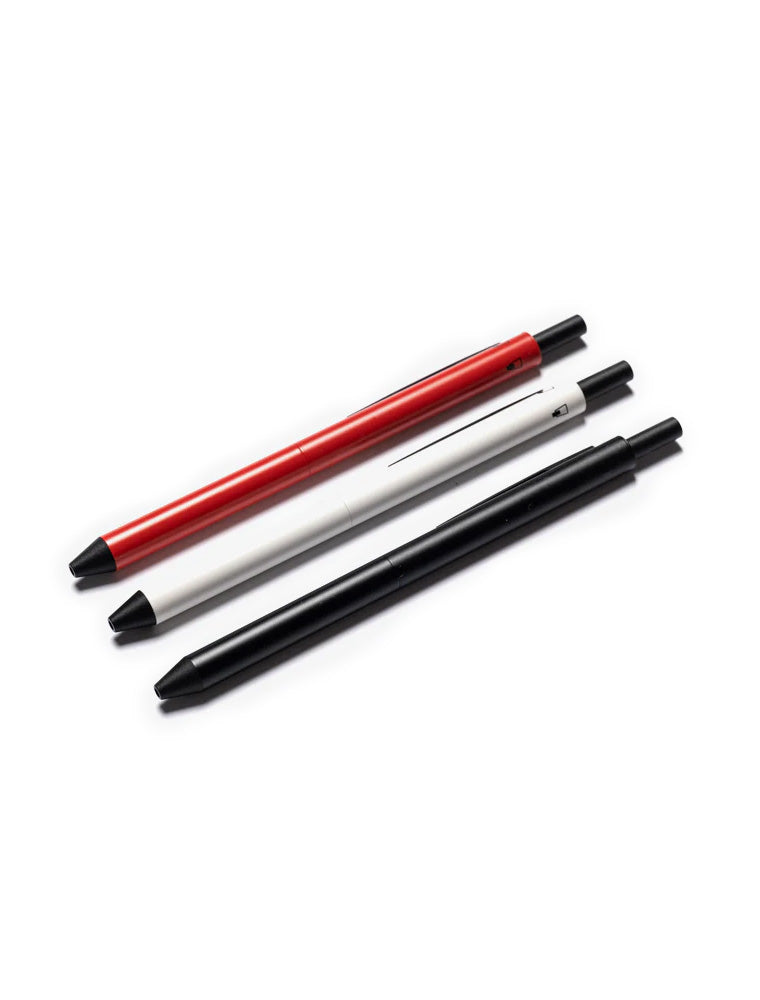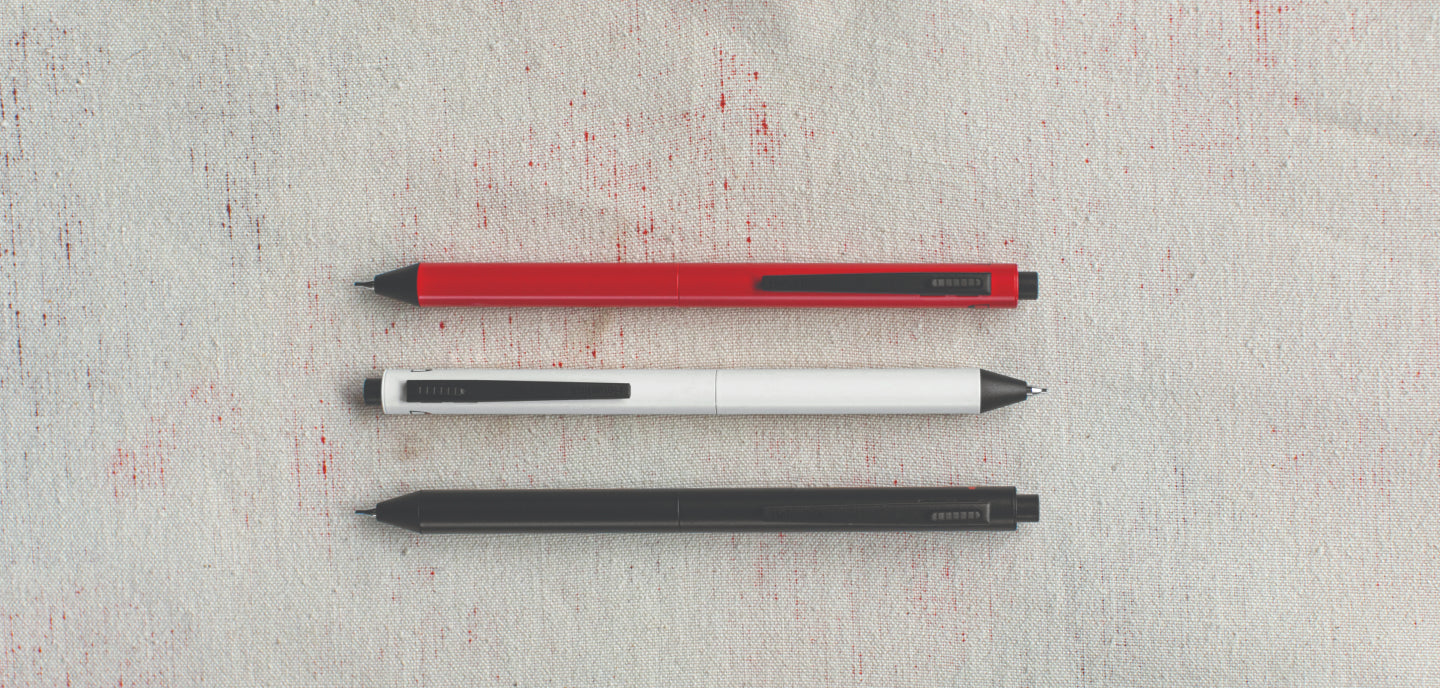 Helvetica
Perfectly weighted brass pens, trusted by architects and design
professionals worldwide. Expertly crafted in Japan and exclusive to
Topdrawer.
OUR CRAFTMANSHIP
We believe that you should only have to buy a good tool once. By sourcing the best materials and expert handiwork, we strive to create tools that will stand the test of time and last for generations to come.