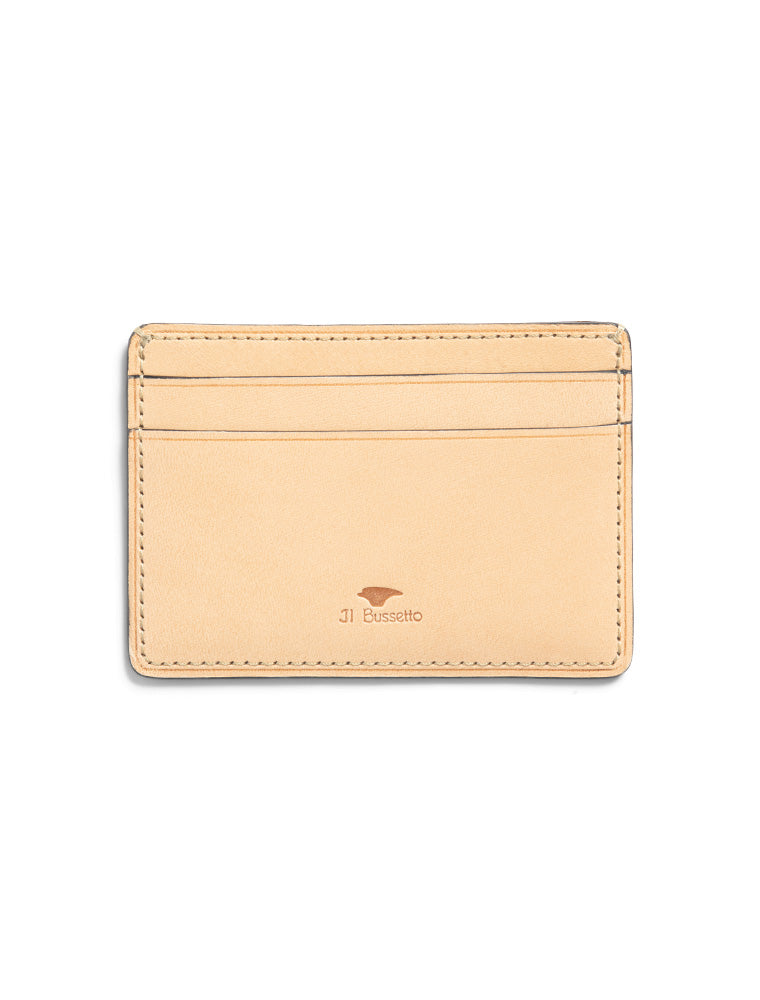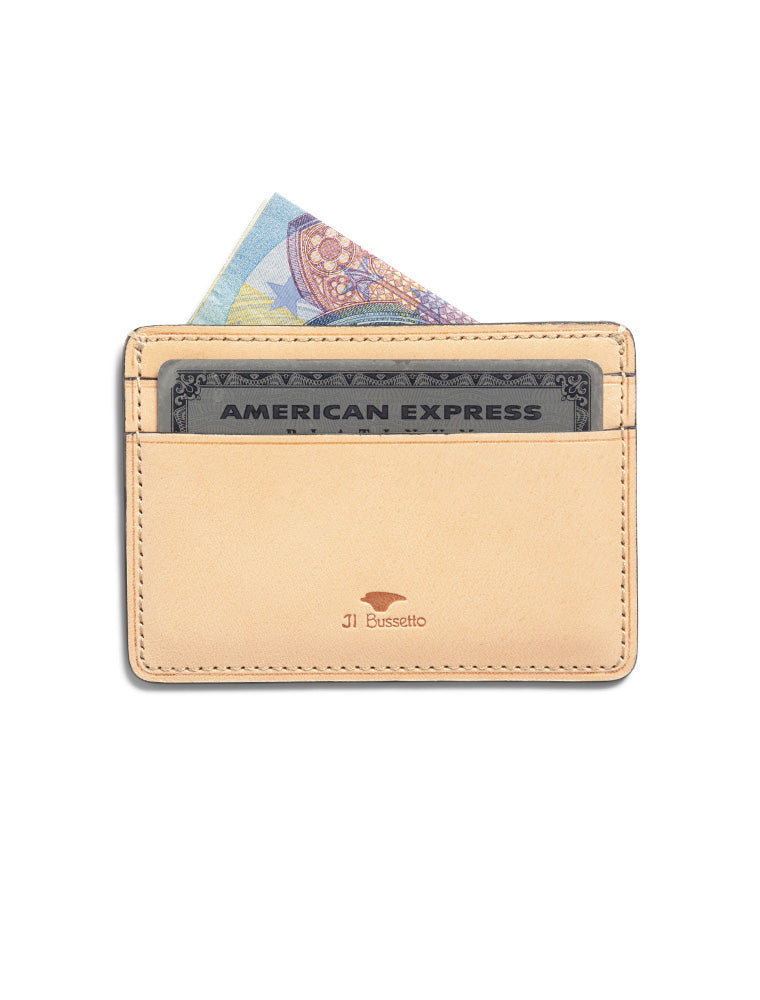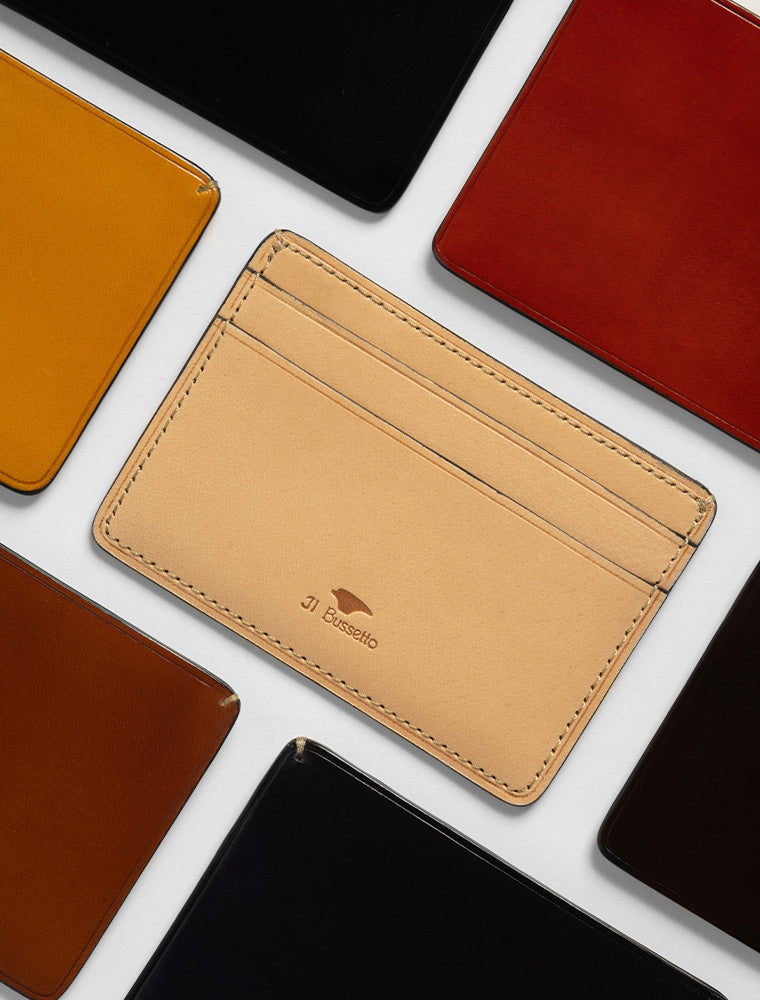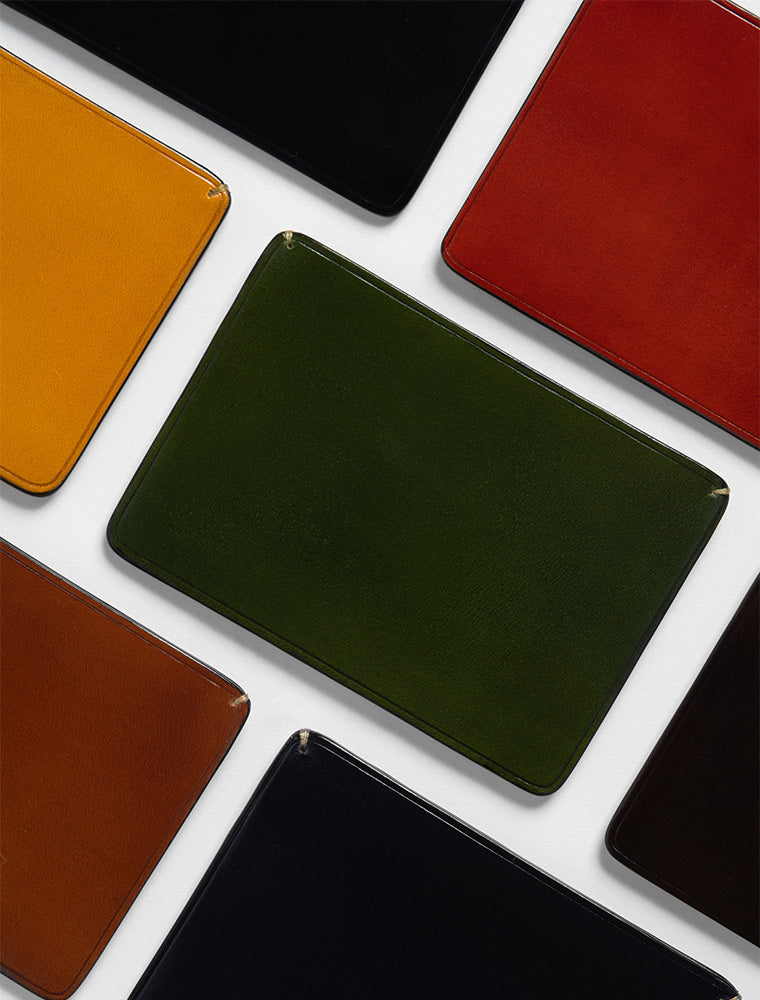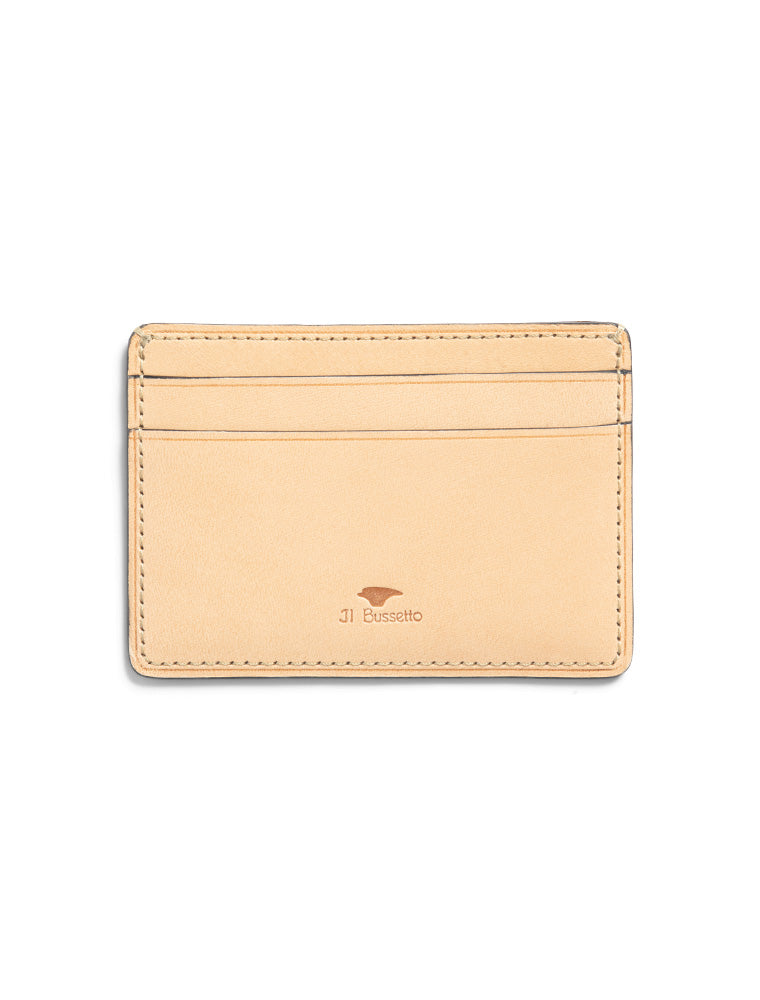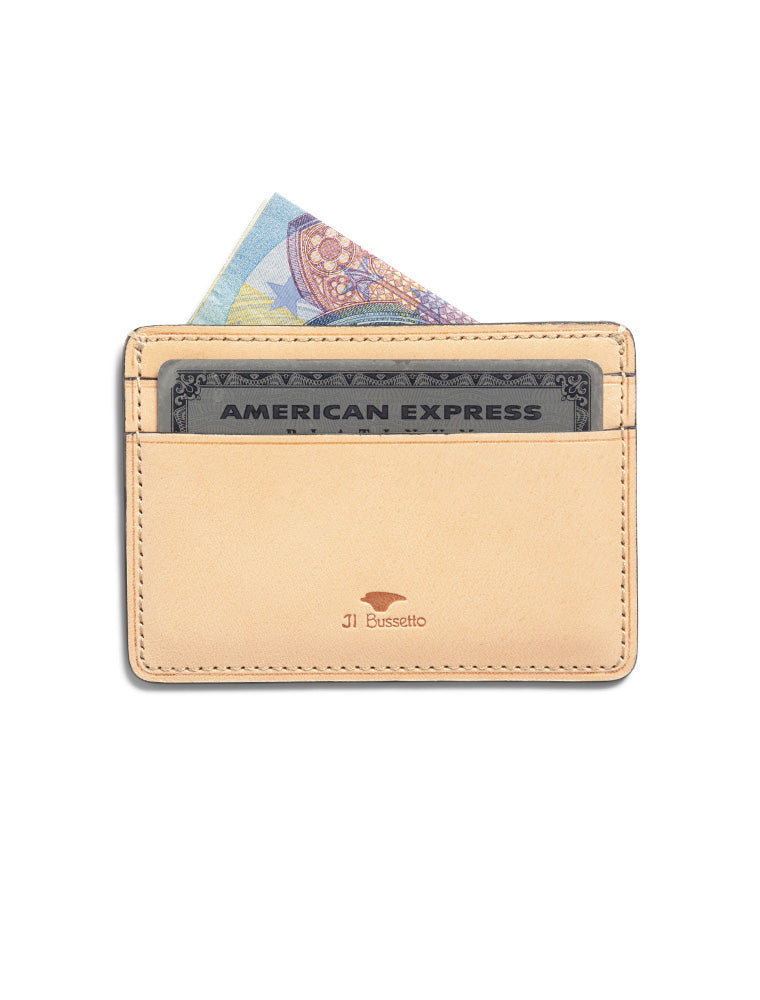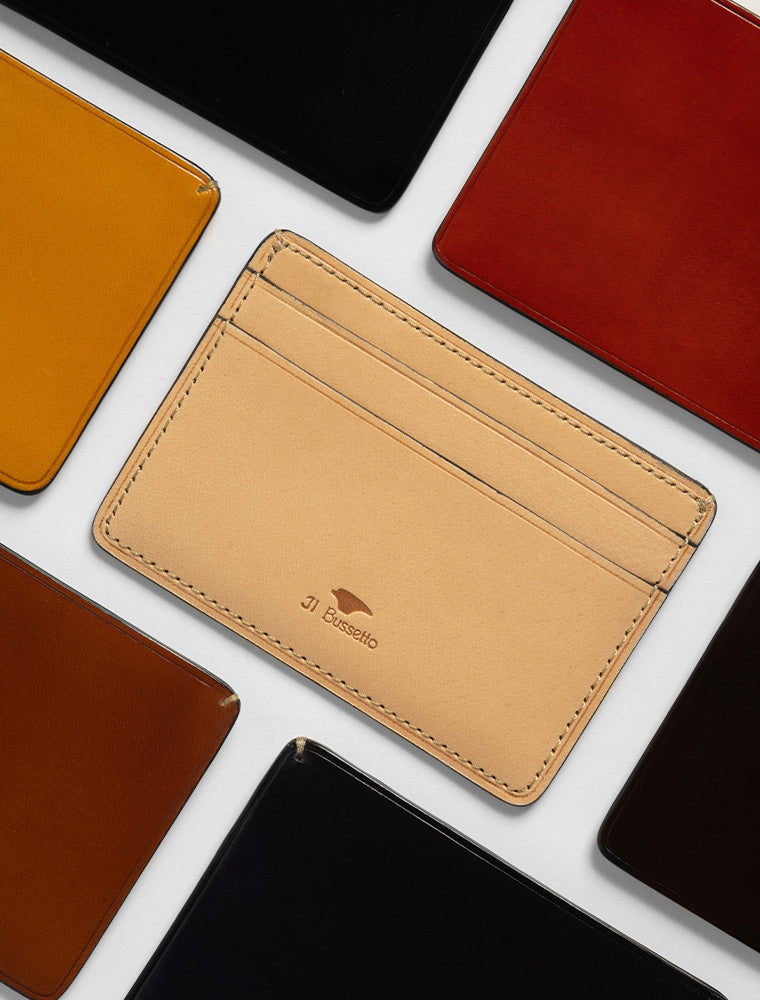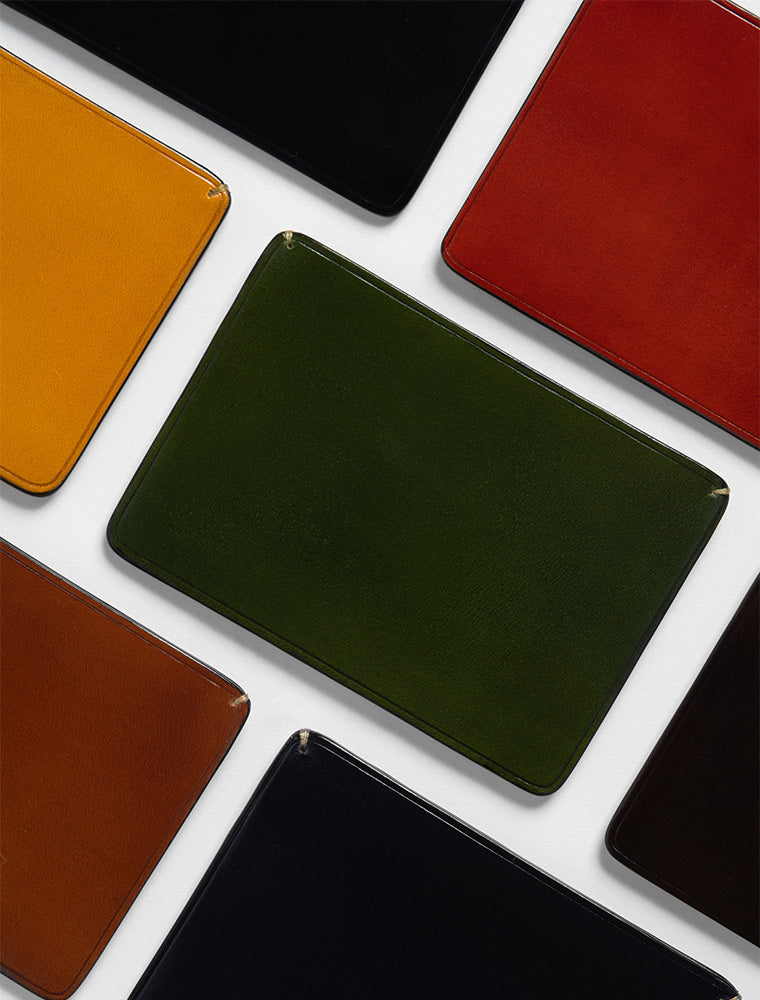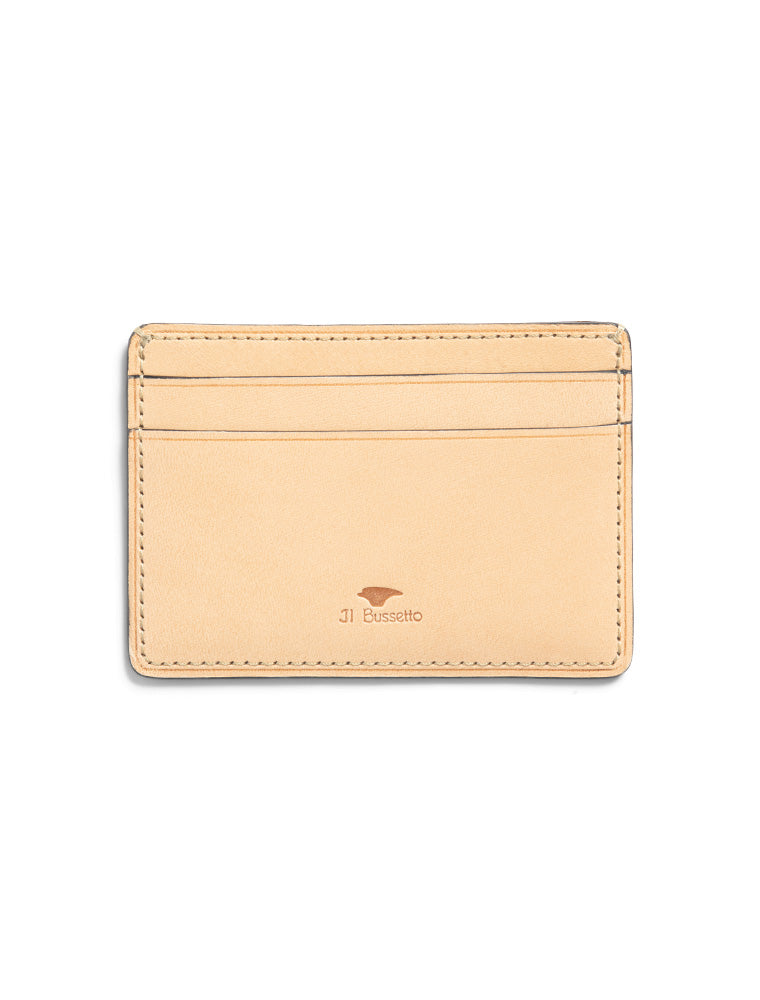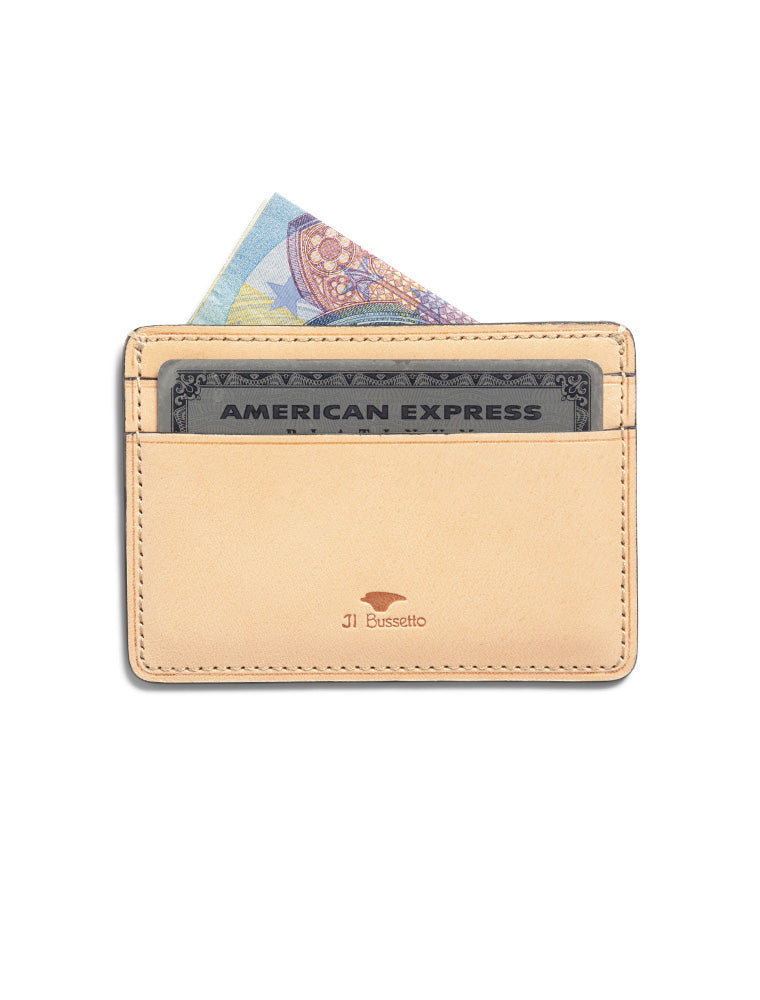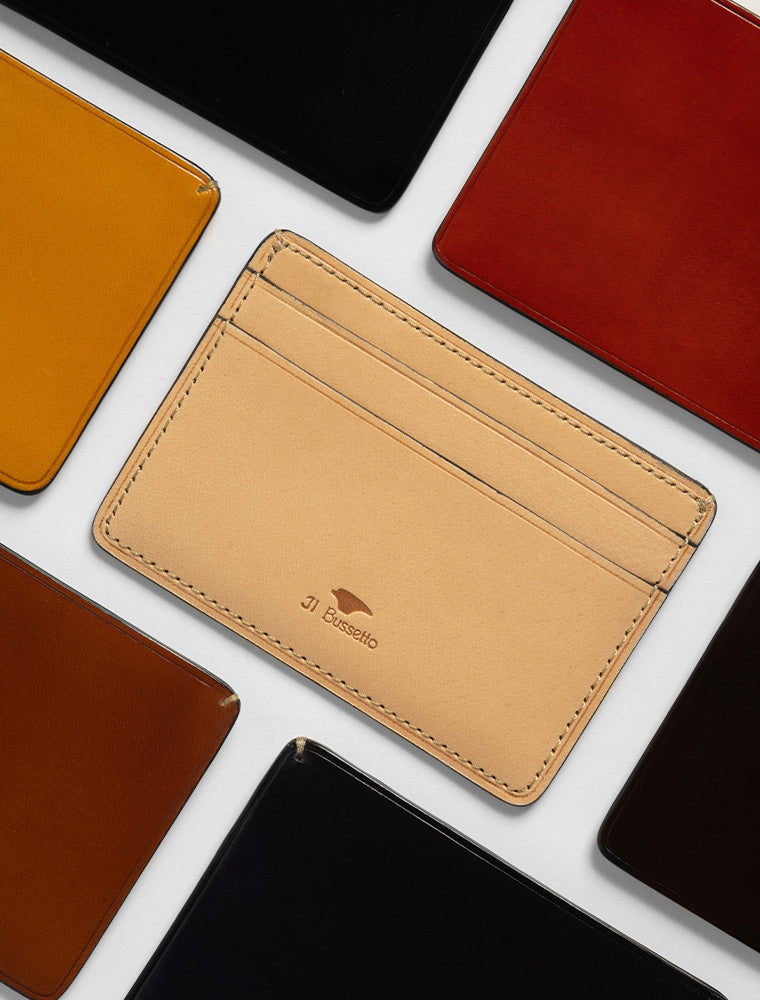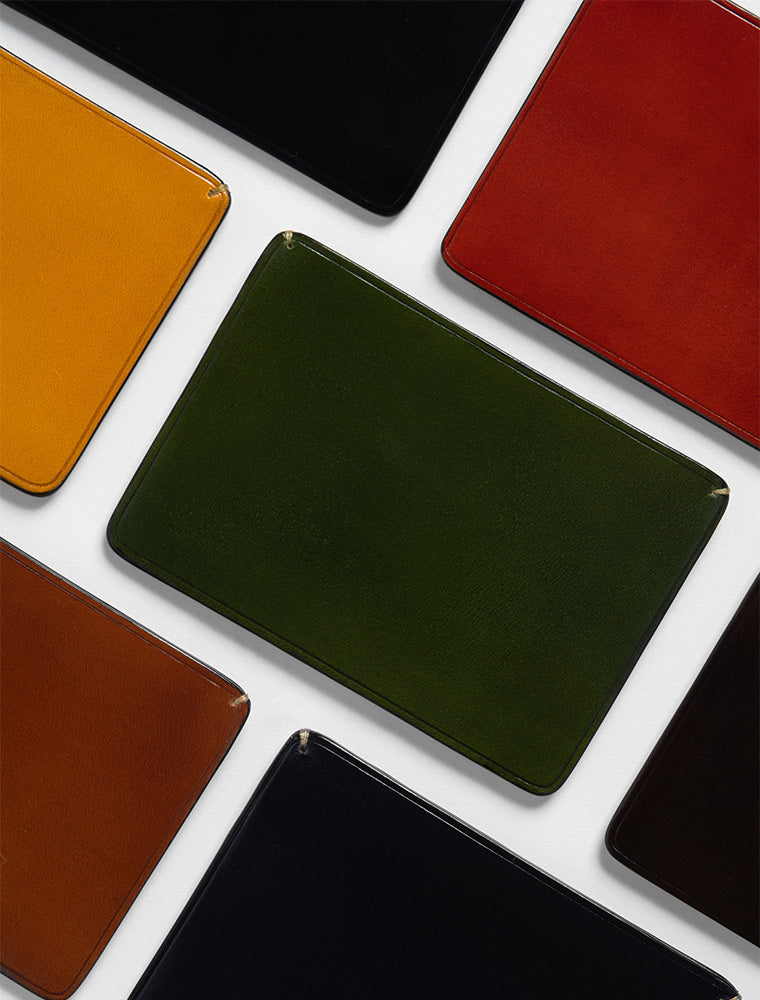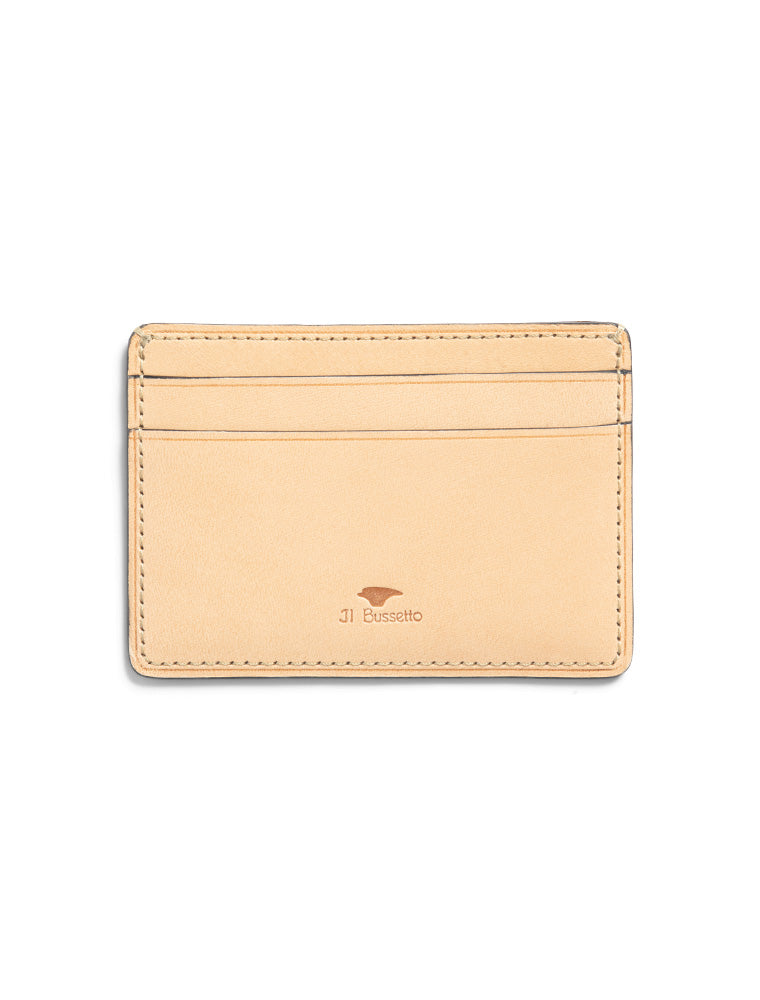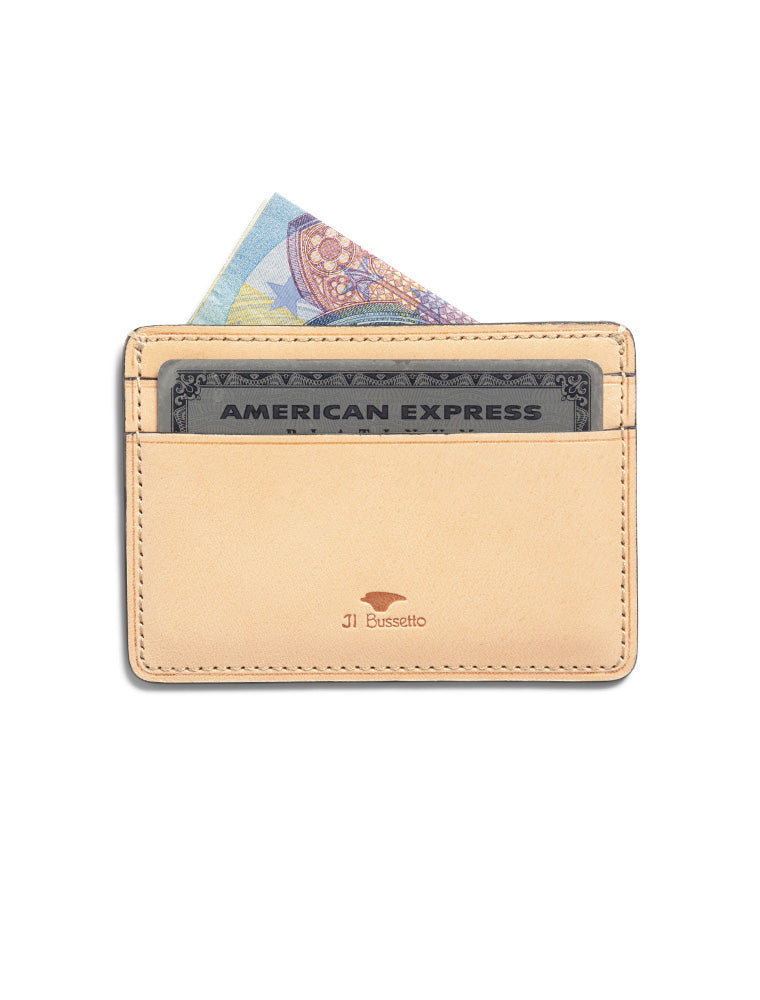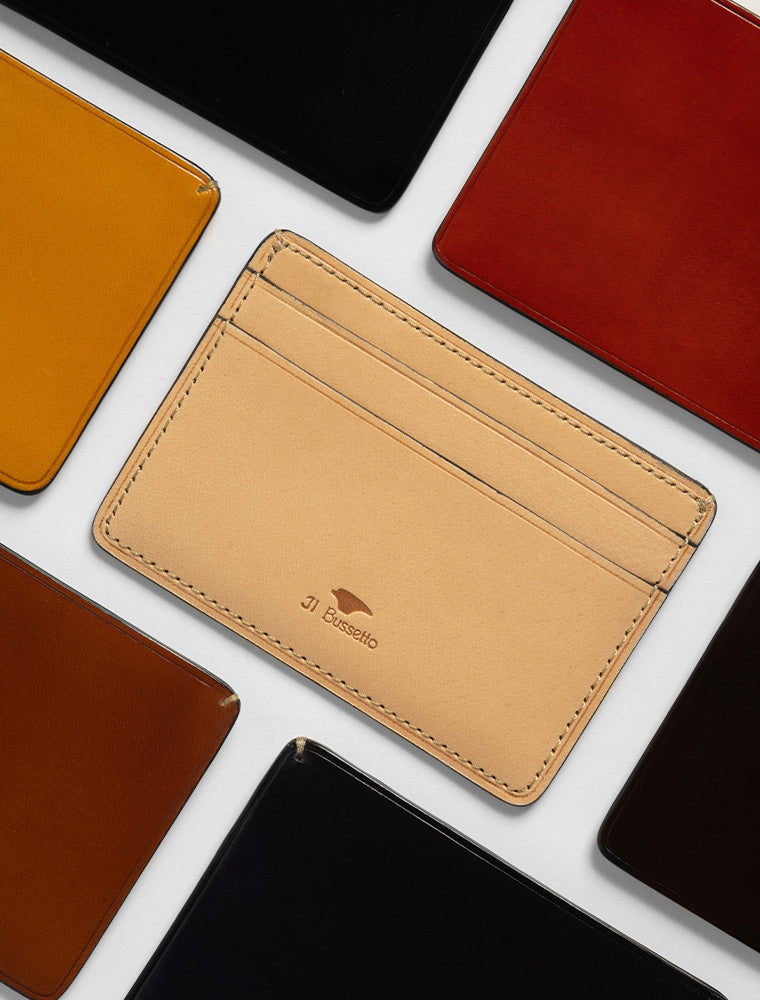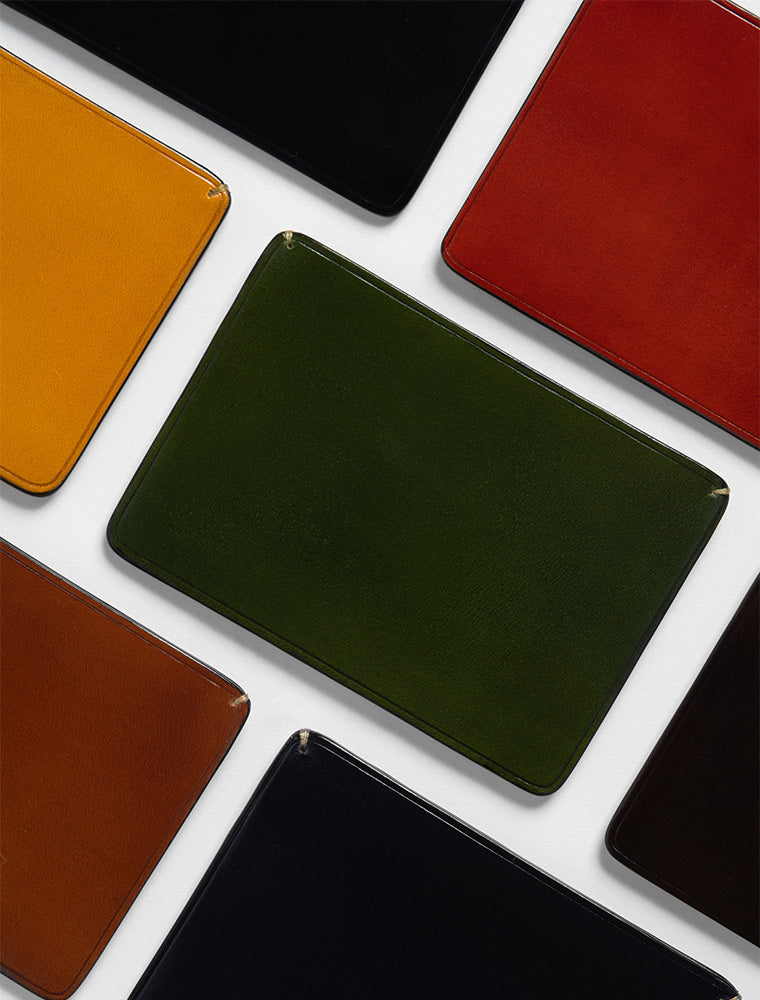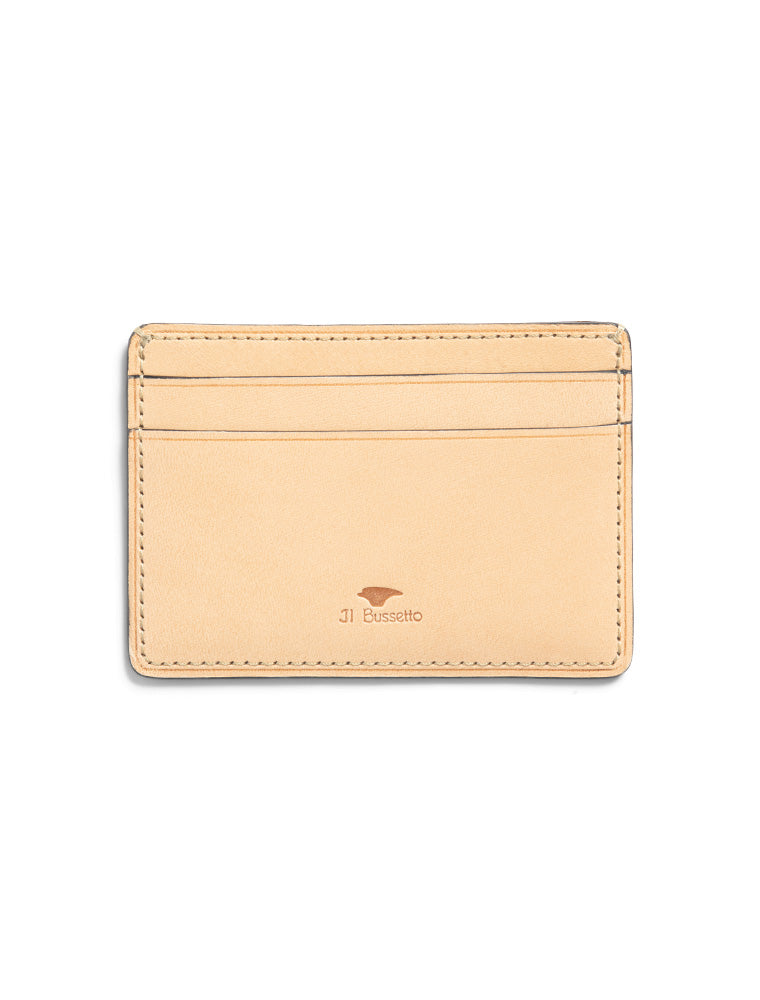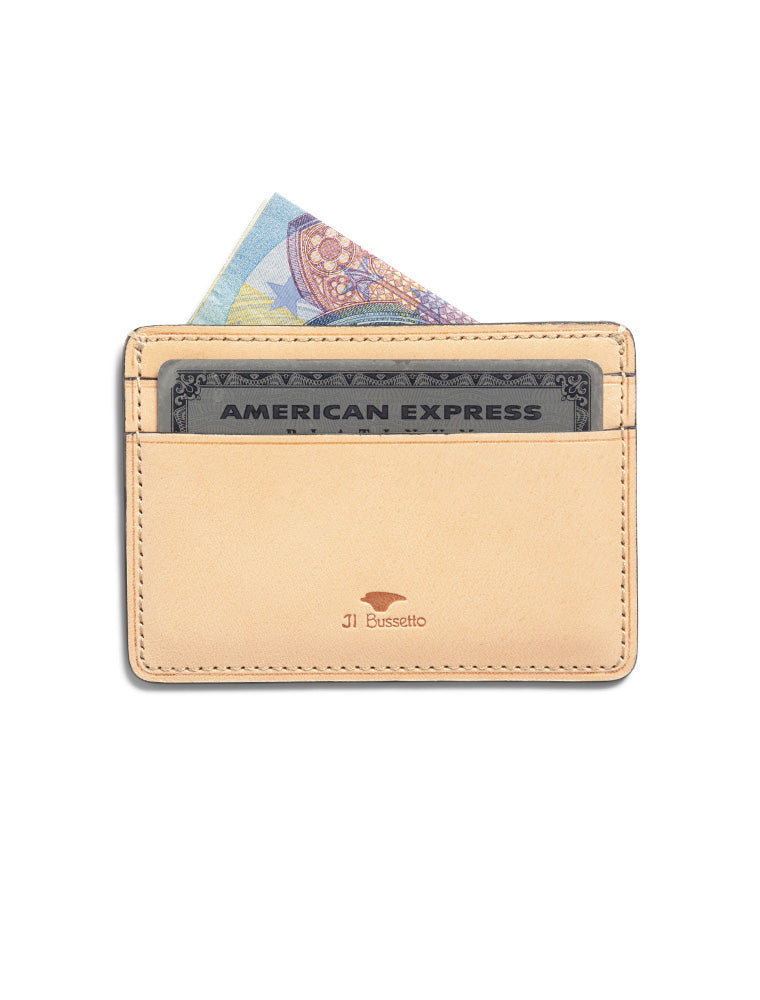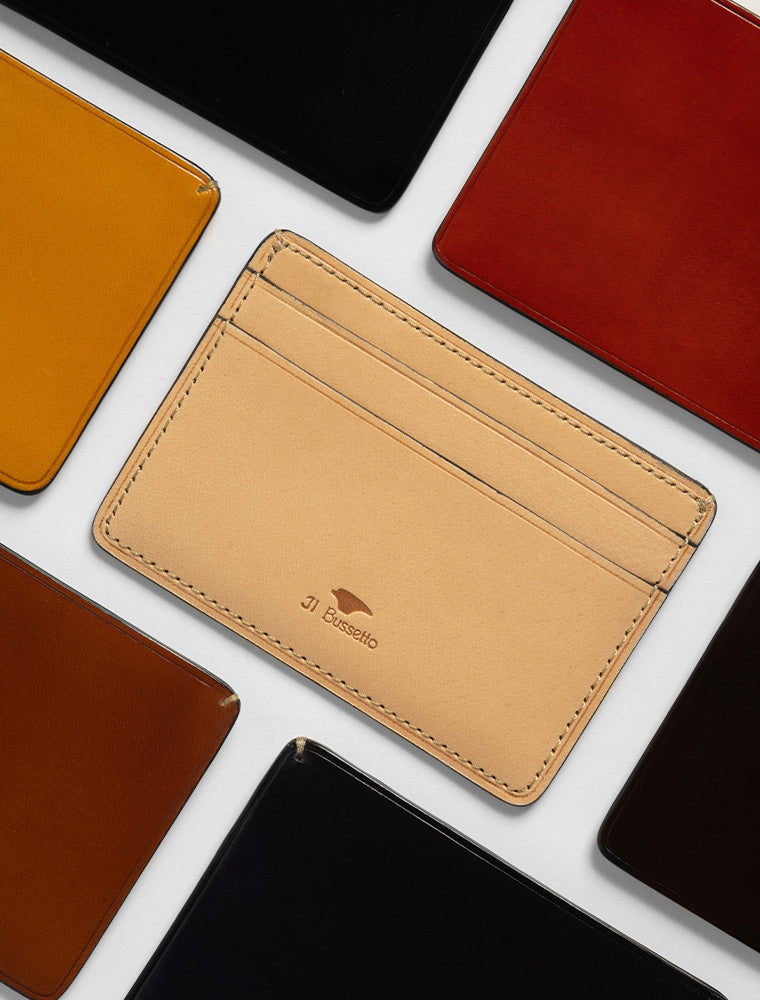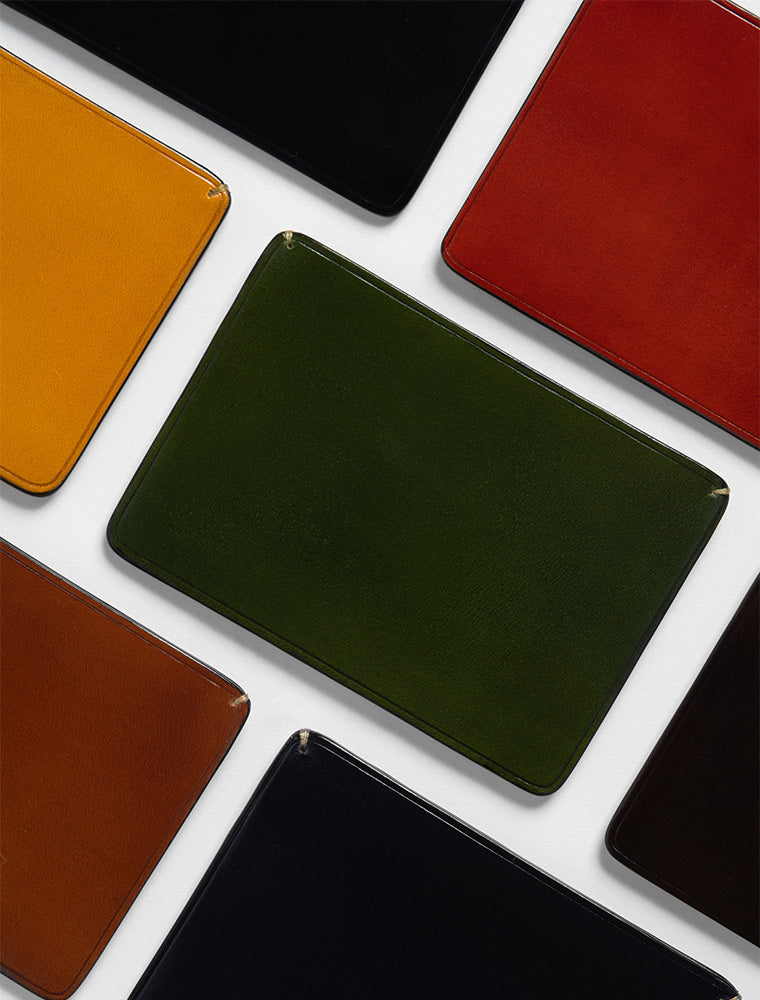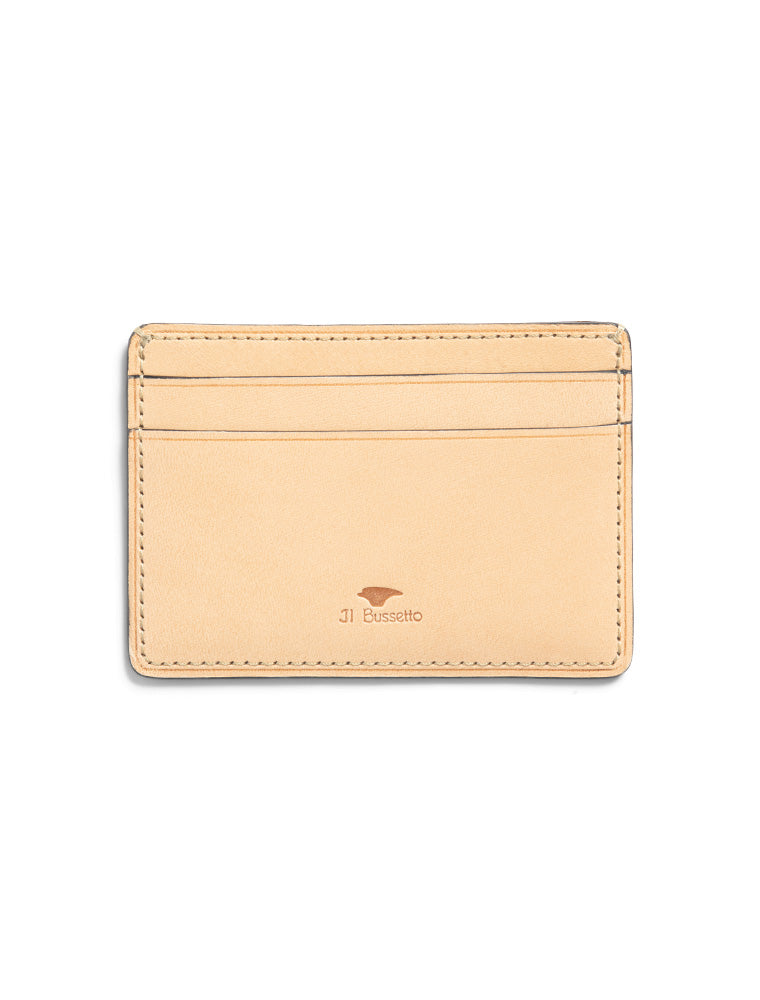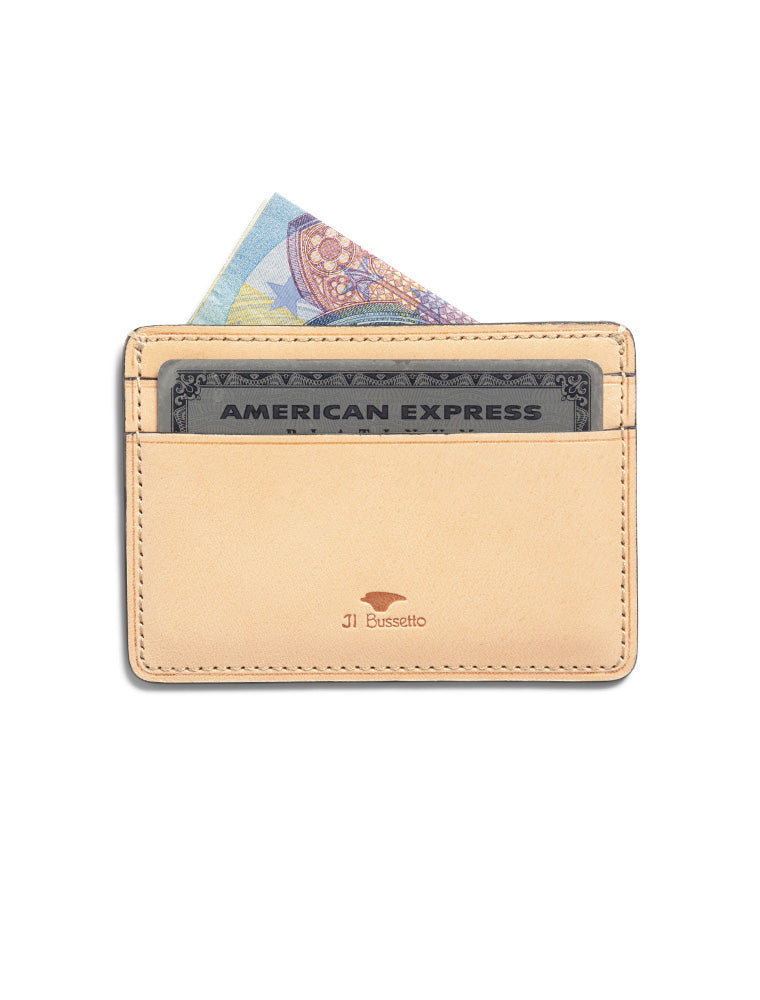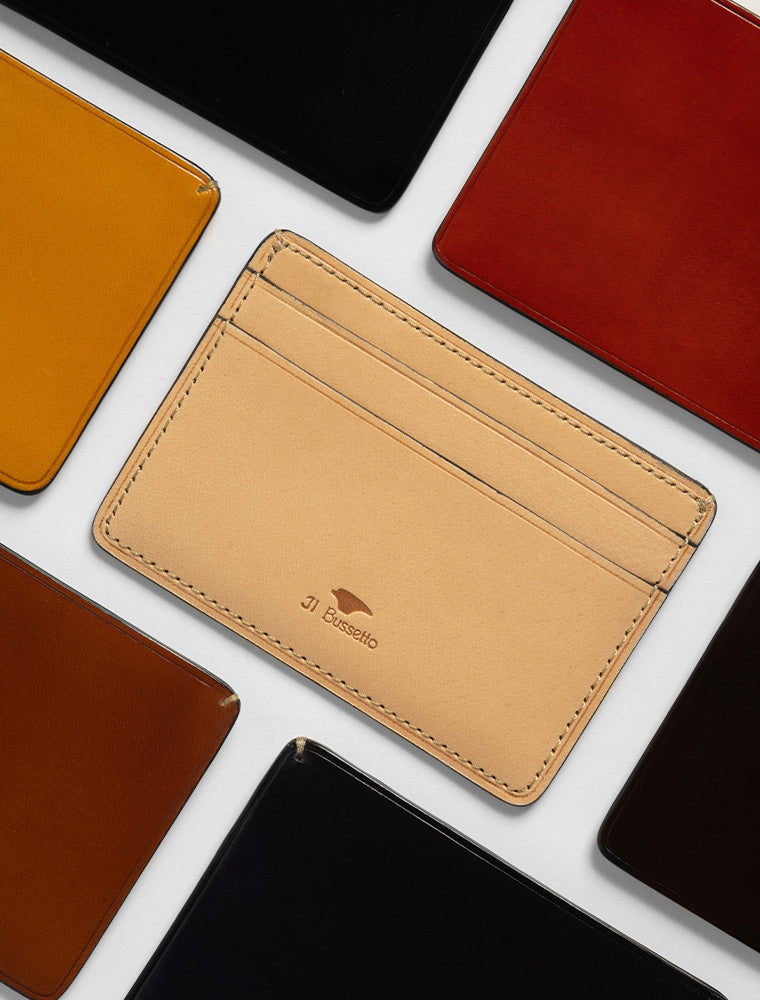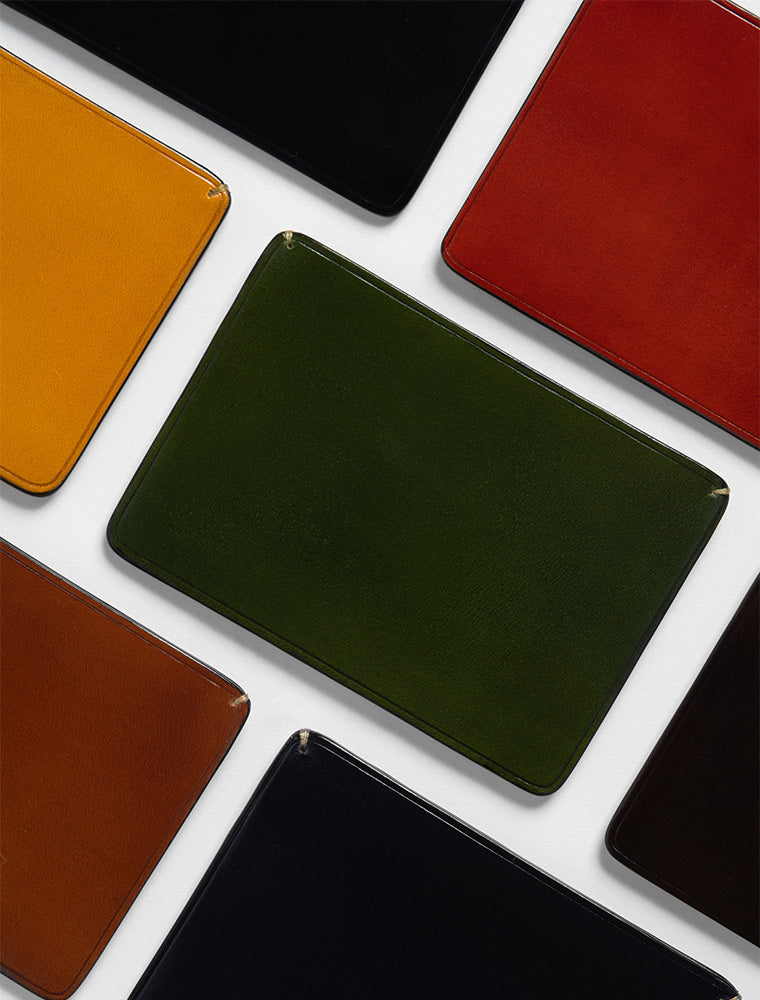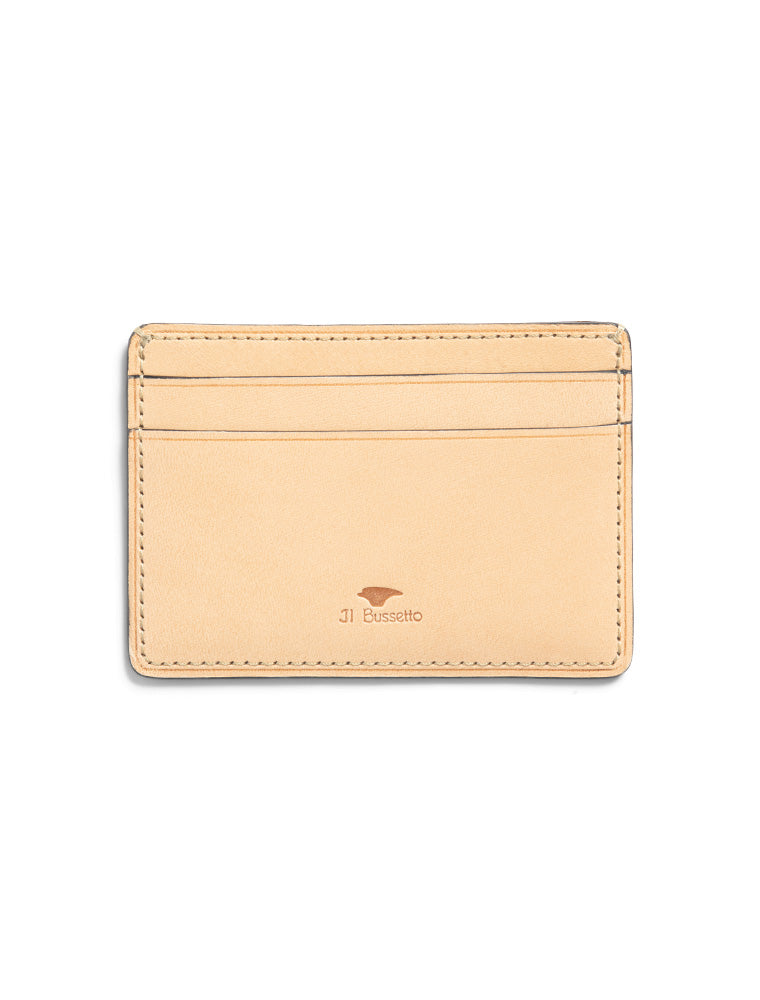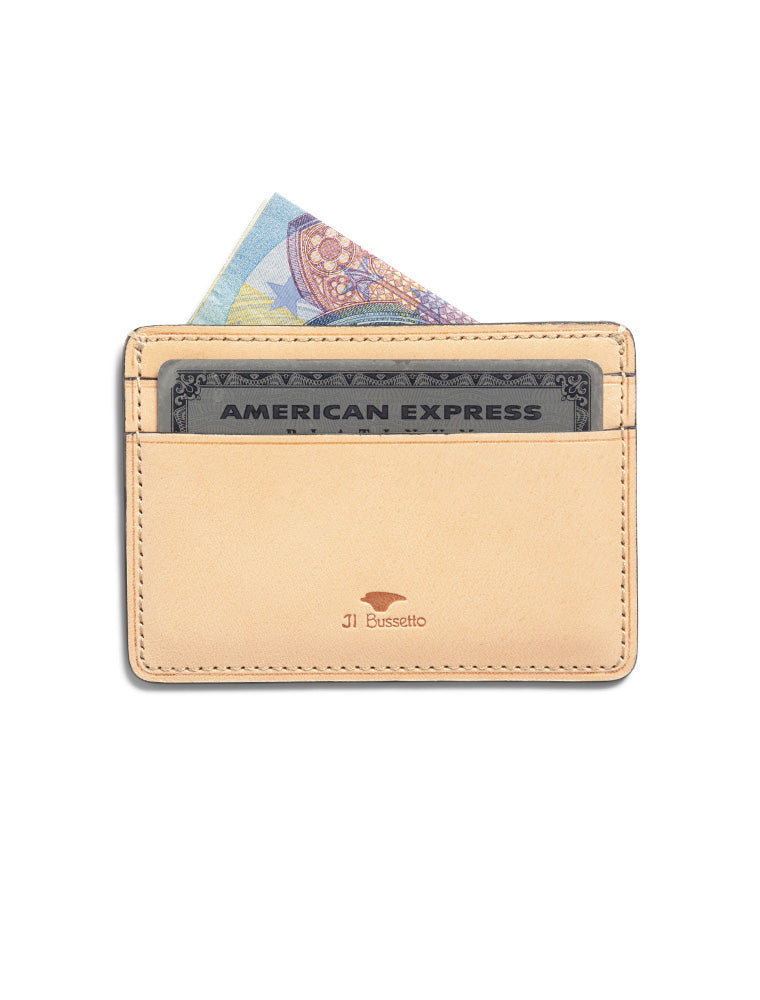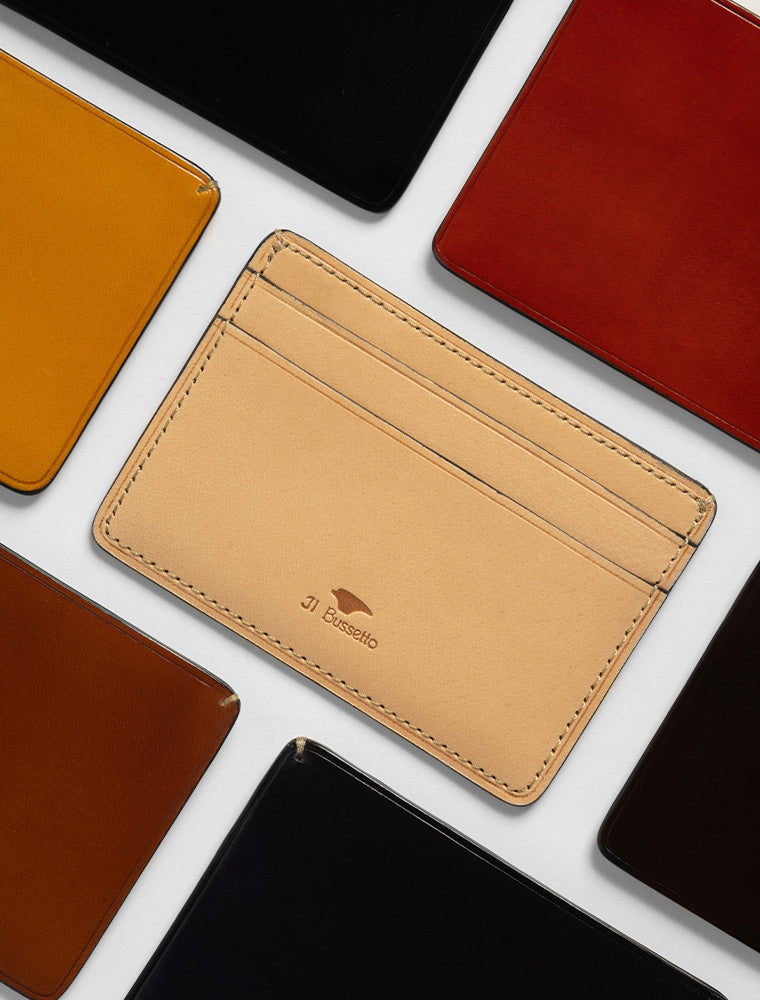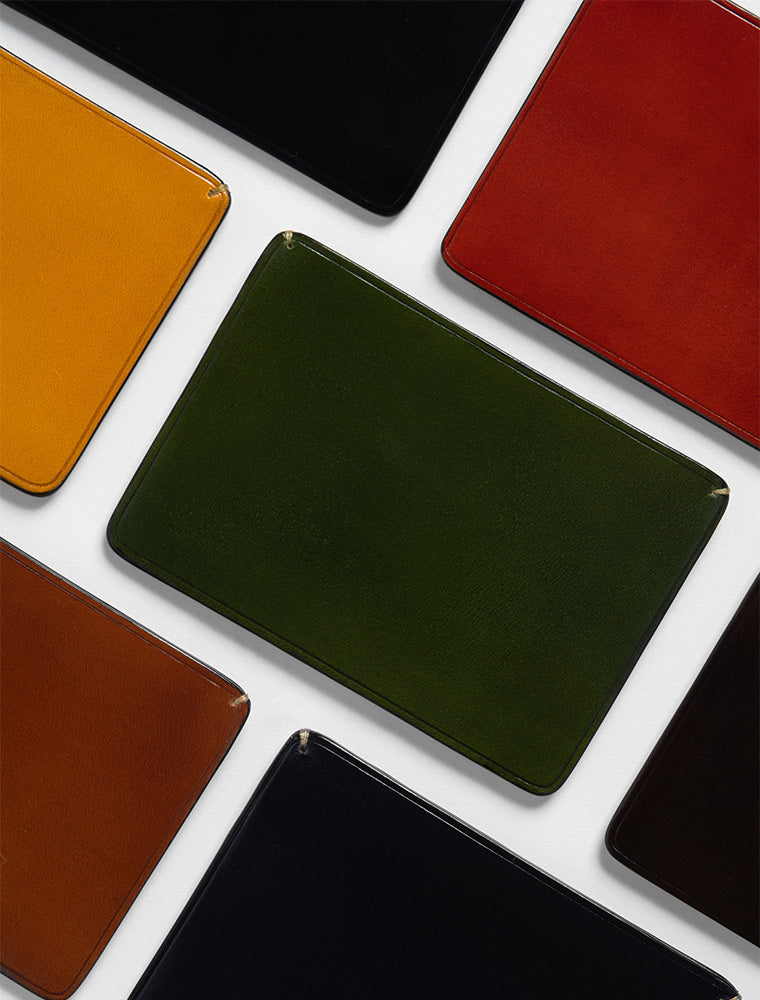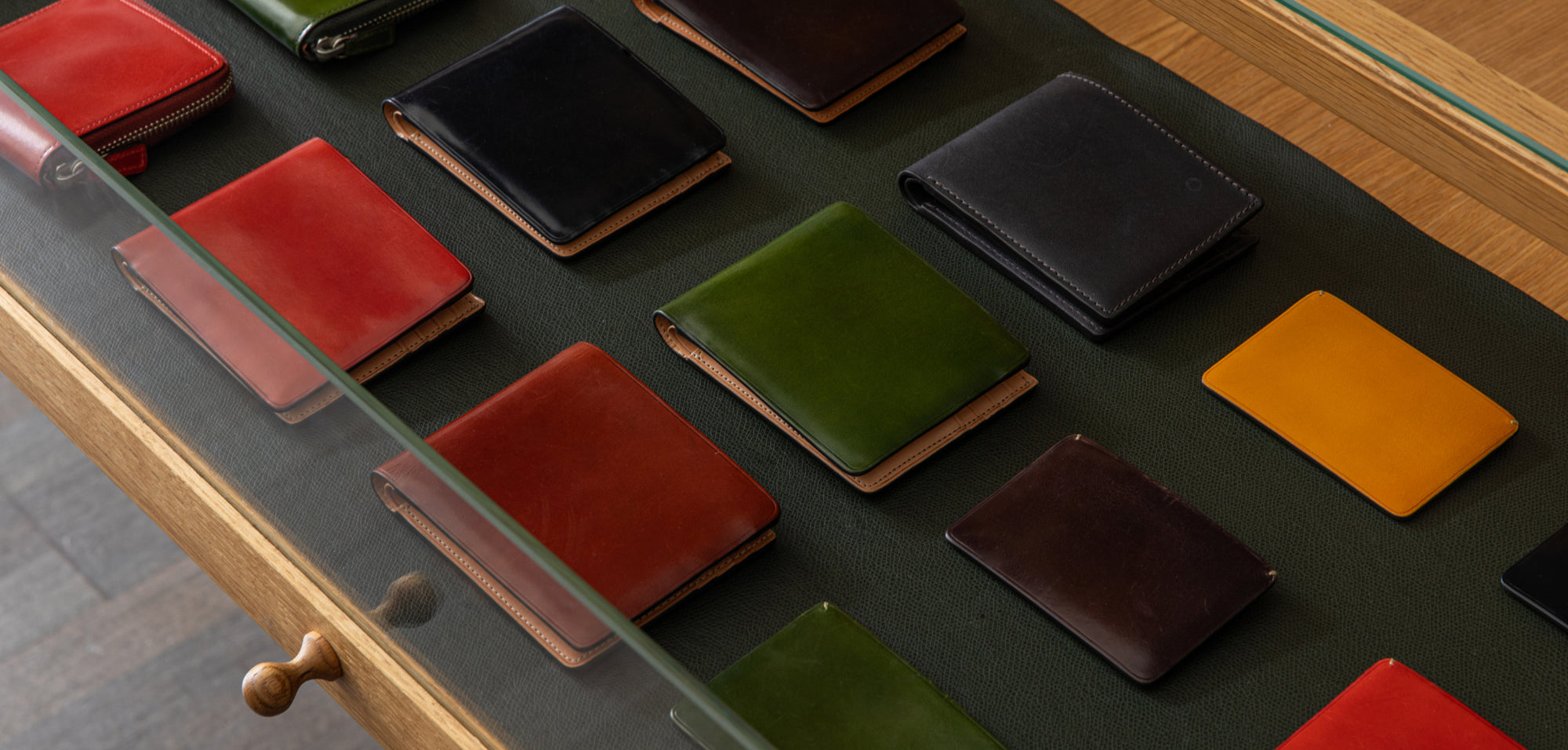 Il Bussetto
Founded in Milan, Il Bussetto creates premium vegetable-tanned
leather goods. Each handcrafted product combines modern
sensibility with slow, expert craftsmanship for a timeless heirloom.
OUR CRAFTMANSHIP
We believe that you should only have to buy a good tool once. By sourcing the best materials and expert handiwork, we strive to create tools that will stand the test of time and last for generations to come.