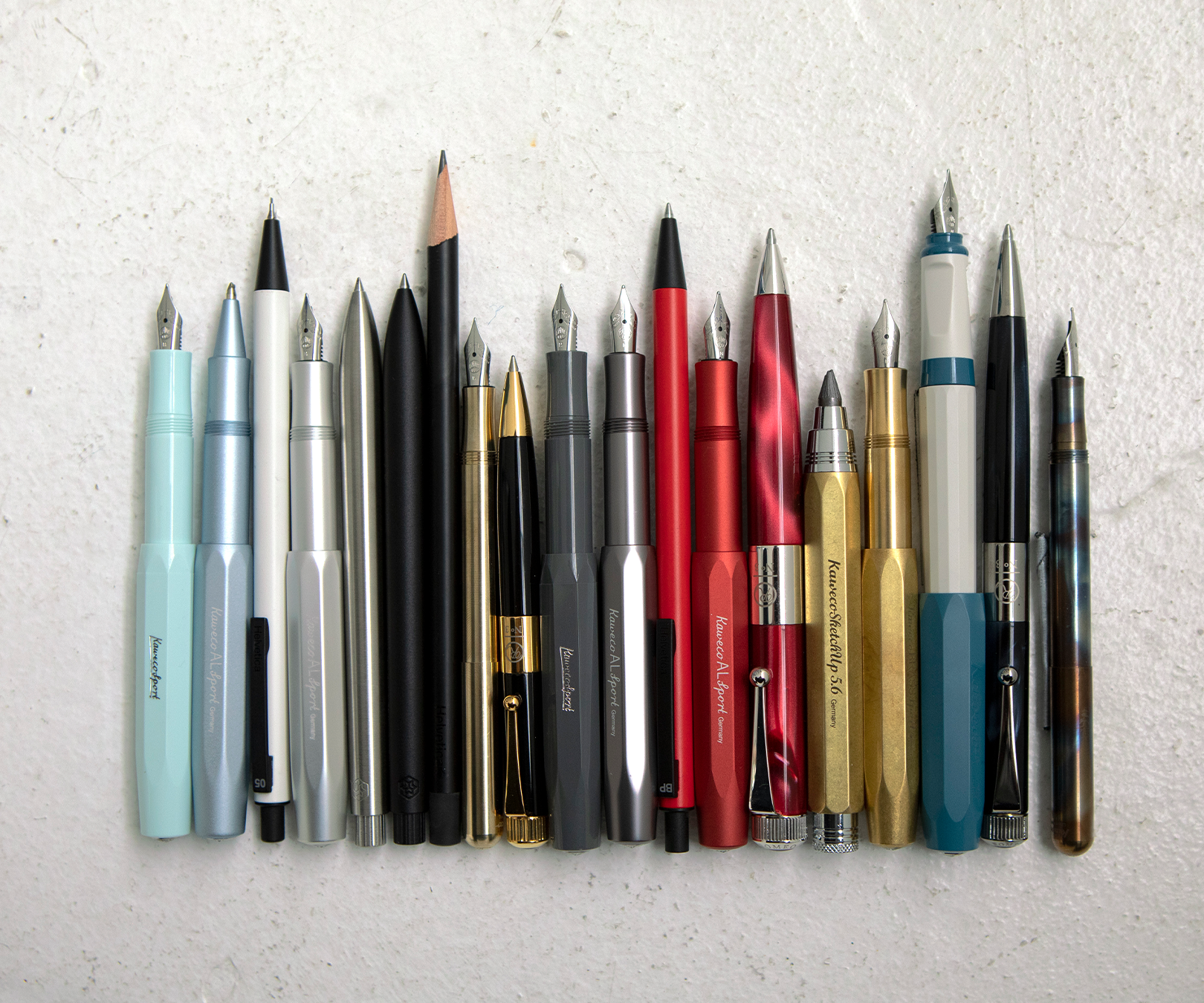 WE TEACH AMERICA TO BE
MORE CREATIVE & PRODUCTIVE
ON THE GO.
Our weekly workshops are designed to introduce makers of all levels to new ways of working. Taught by local pros & dedicated staff, Topdrawer workshops are a way to learn, play, make and reconnect to traditional methods. Find a class in your city here.
Your Workshop Location: 2950 W CHICAGO AVE. CHICAGO, IL
workshops calendar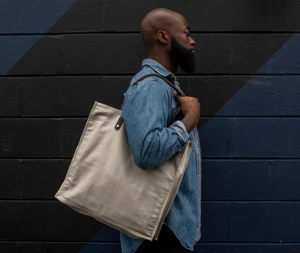 INK ILLUSTRATION CALLIGRAPHY CARDMAKING WORKSHOP
$75
Dec 21, 6:00 PM – 9:00 PM
Combine the elegant arts of calligraphy and watercolor painting in this all inclusive workshop.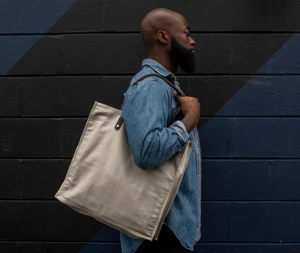 BENTO BASICS - EVERYDAY COOKING
$75
Dec 28, 7:00 PM
Eating healthy, delicious food is easy with the help of Takenaka. Learn how to meal prep using our new bento boxes and try healthy bites!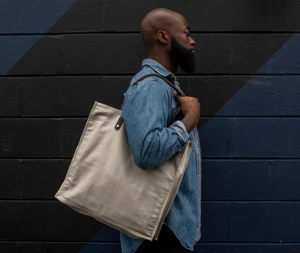 BULLET JOURNALING - CUSTOM ORGANIZATION
$50
Jan 03, 2020, 6:00 PM – 8:00 PM
Build your ideal work, play, and travel companion in our Topdrawer Bullet Journal. The tool to help get your best work done.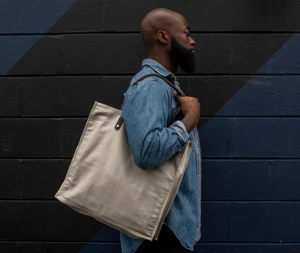 POLAROID PORTRAITS & LIFTS ANALOG TRANSFORMATIONS
$75
Jan 14, 2020, 7:00 PM – 9:00 PM
Capture and manipulate analog images using Topdrawer's line of Polaroid cameras from our friends at Retrospekt. Learn the essentials of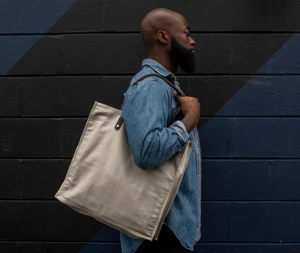 ART OF CALLIGRAPHY WRITING TOOLKIT WITH BECKA BRAVO
$120
Jan 24, 2020, 7:00 PM – 9:00 PM
Reconnect to ink on paper with fountain pens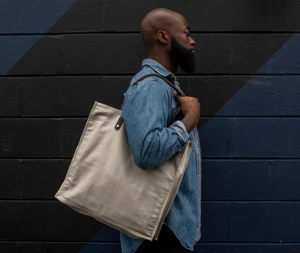 WATERCOLOR ADVENTURE TRAVEL SKETCHING 101
$90
Jan 31, 2020, 7:00 PM – 9:00 PM
With a few quality tools, your studio can be taken virtually anywhere. Create pictures to preserve memories on your next adventure.