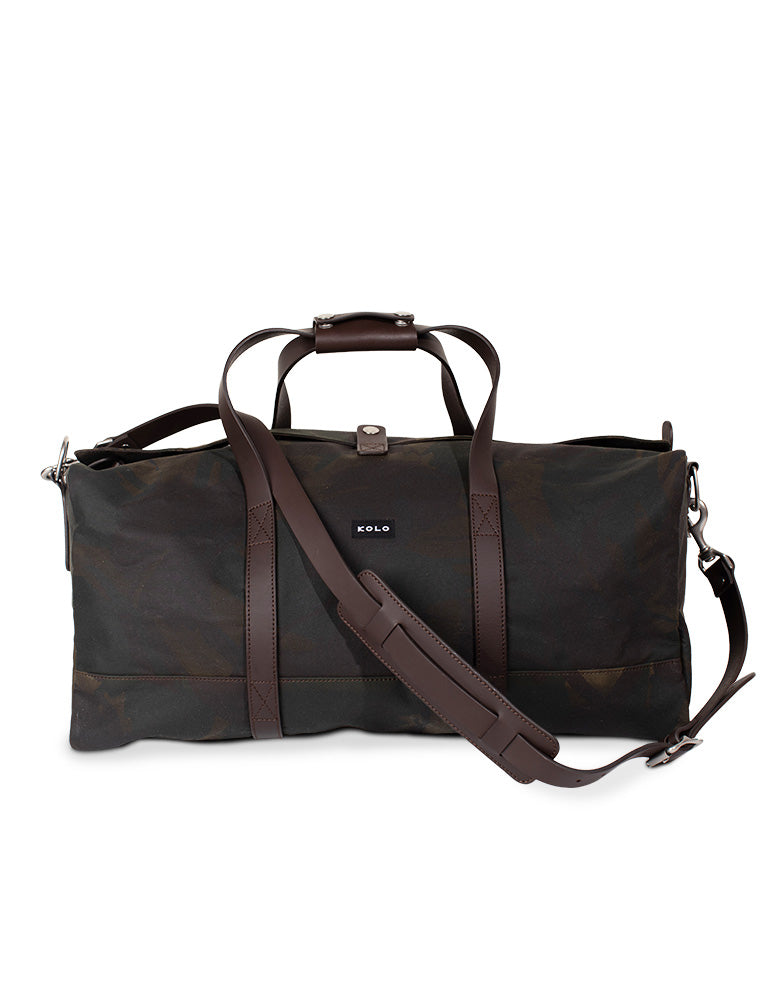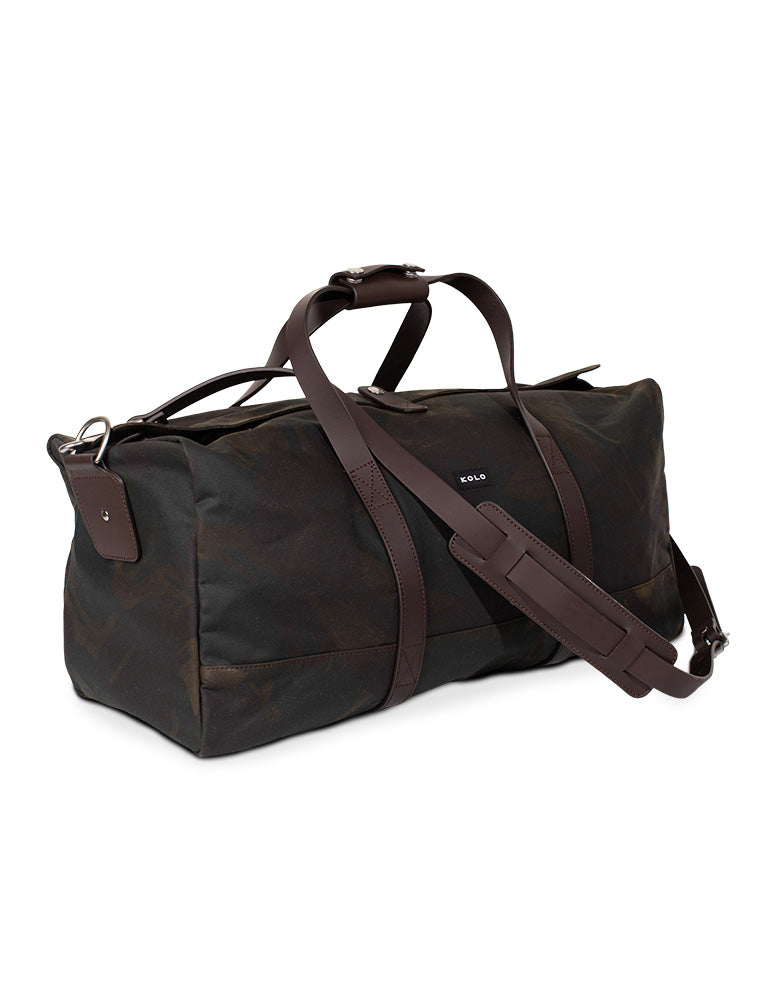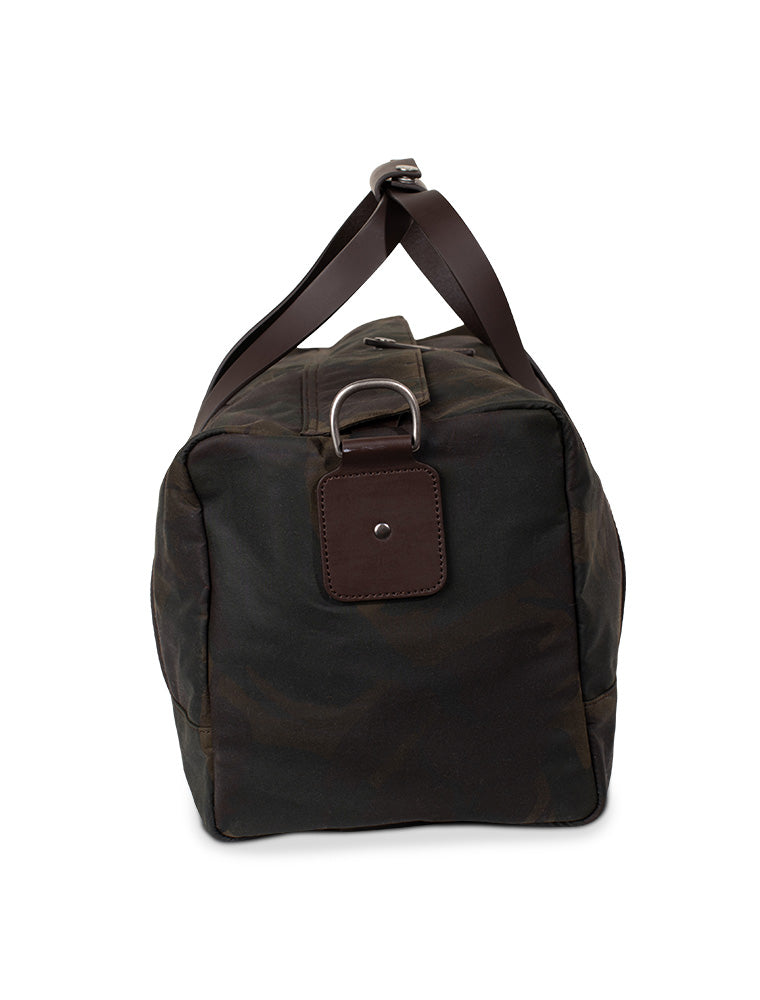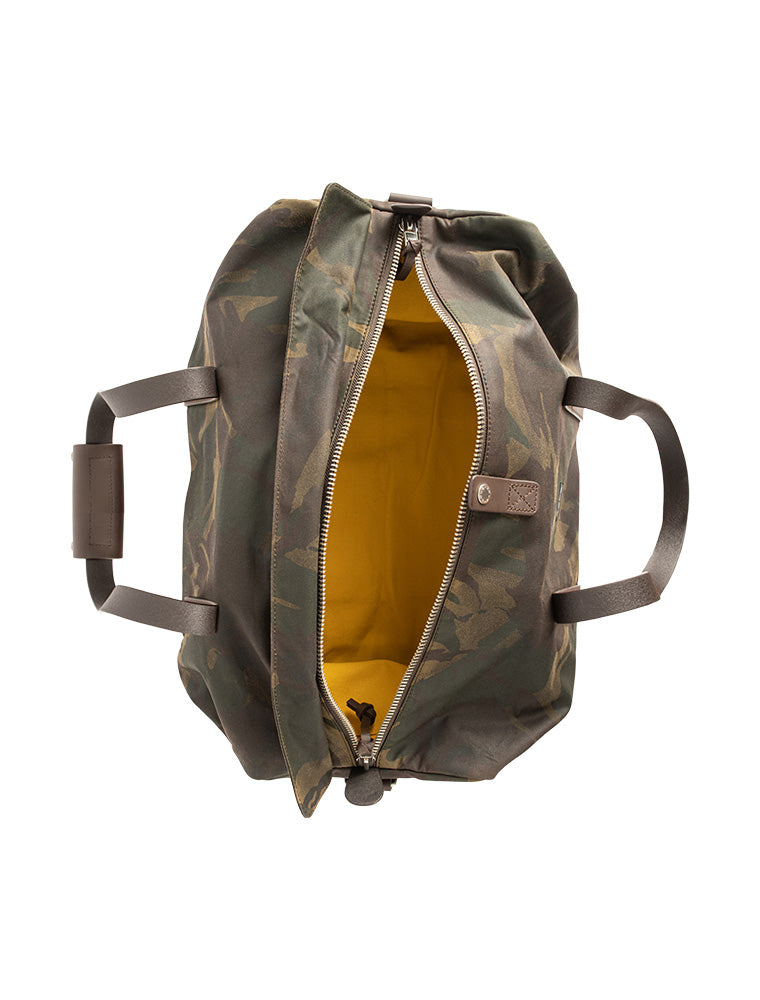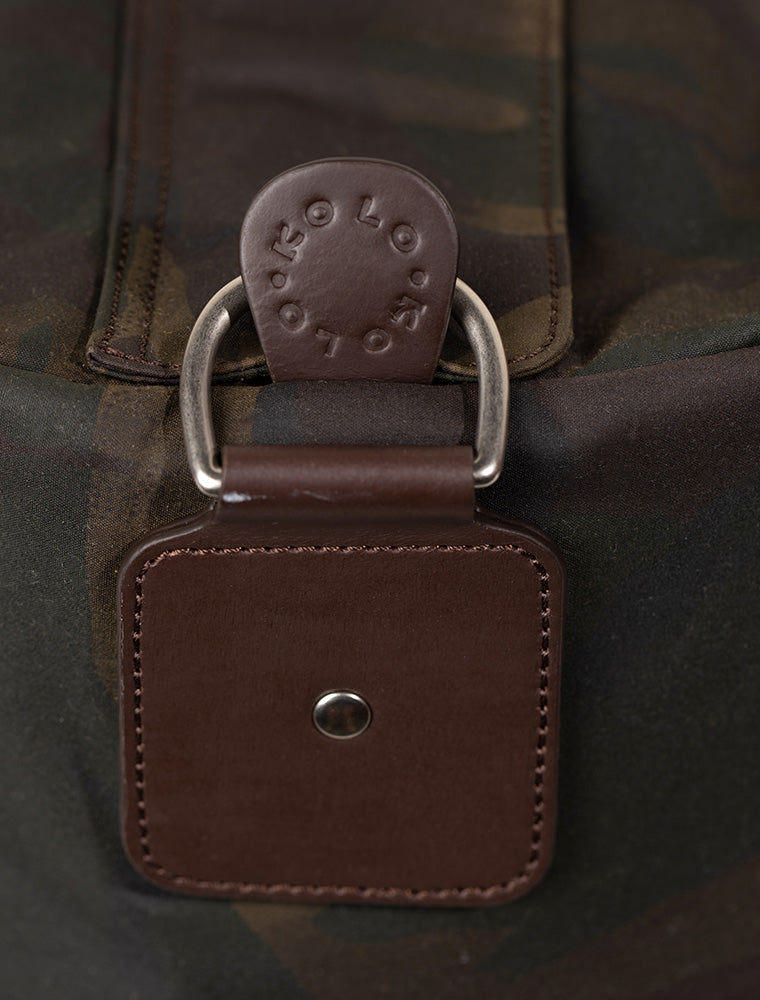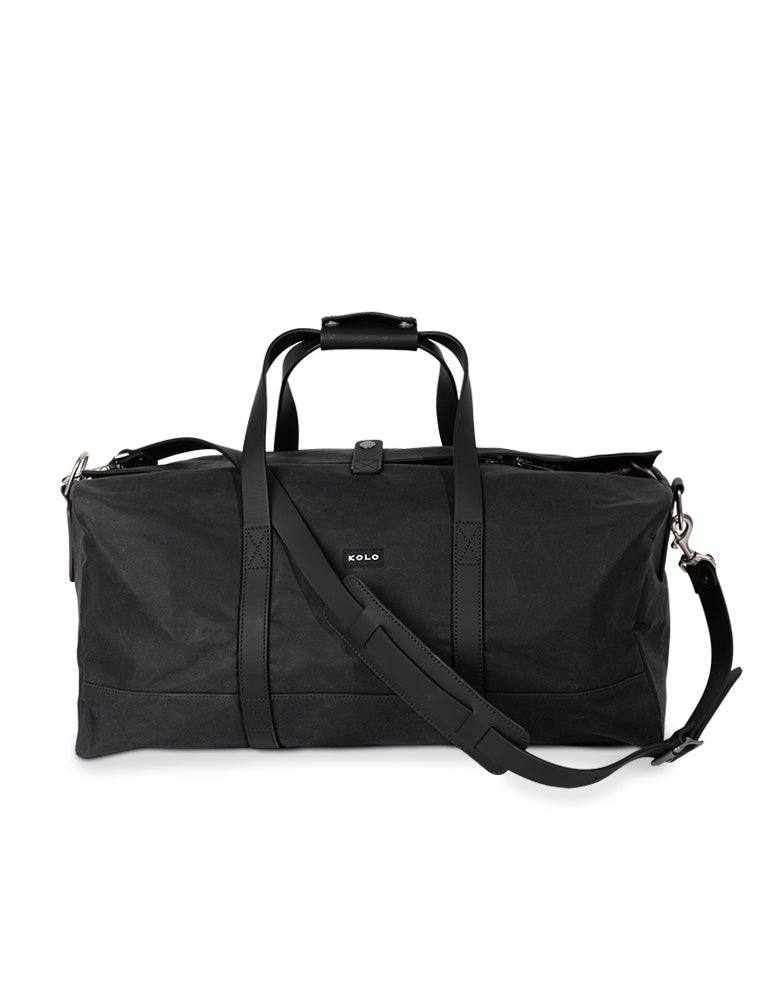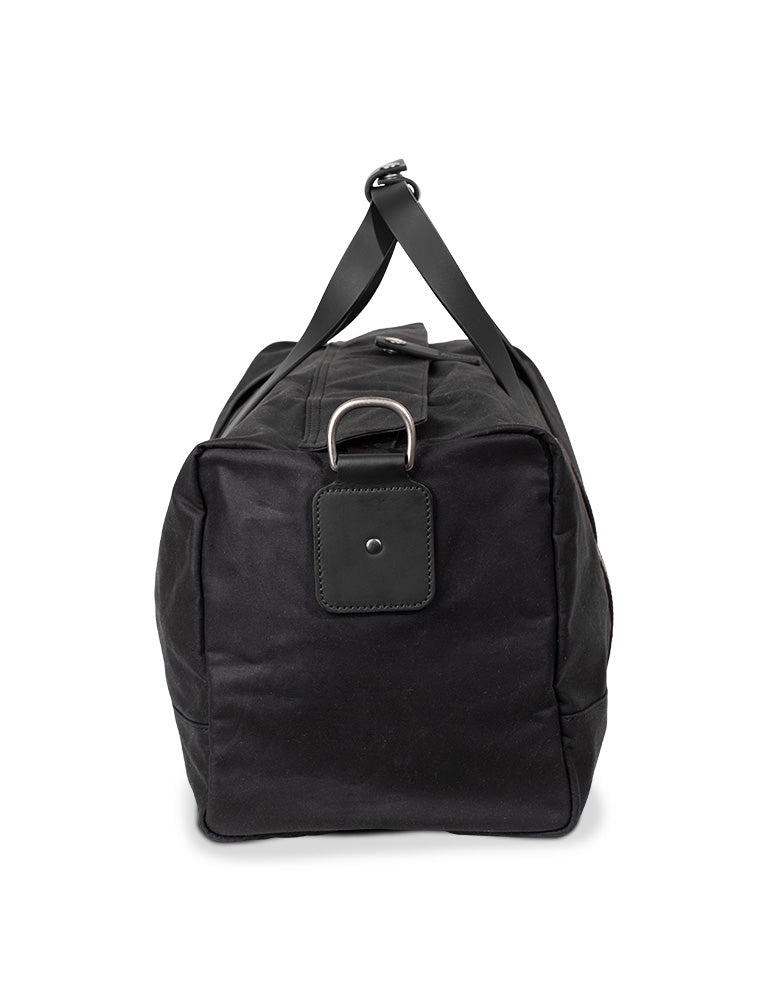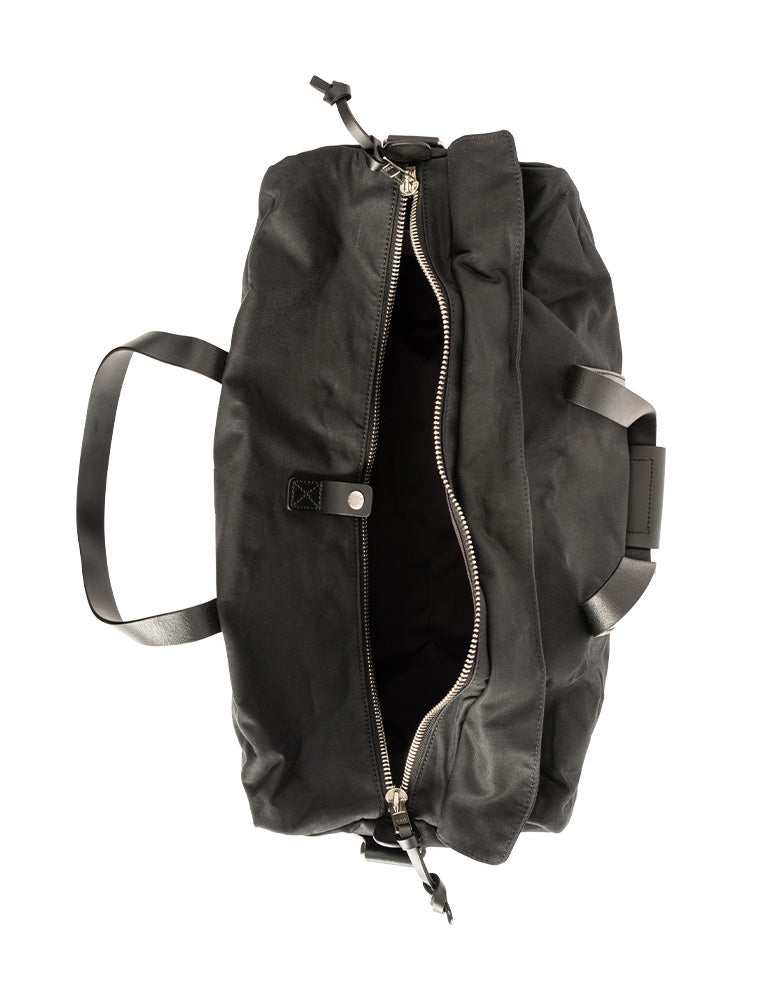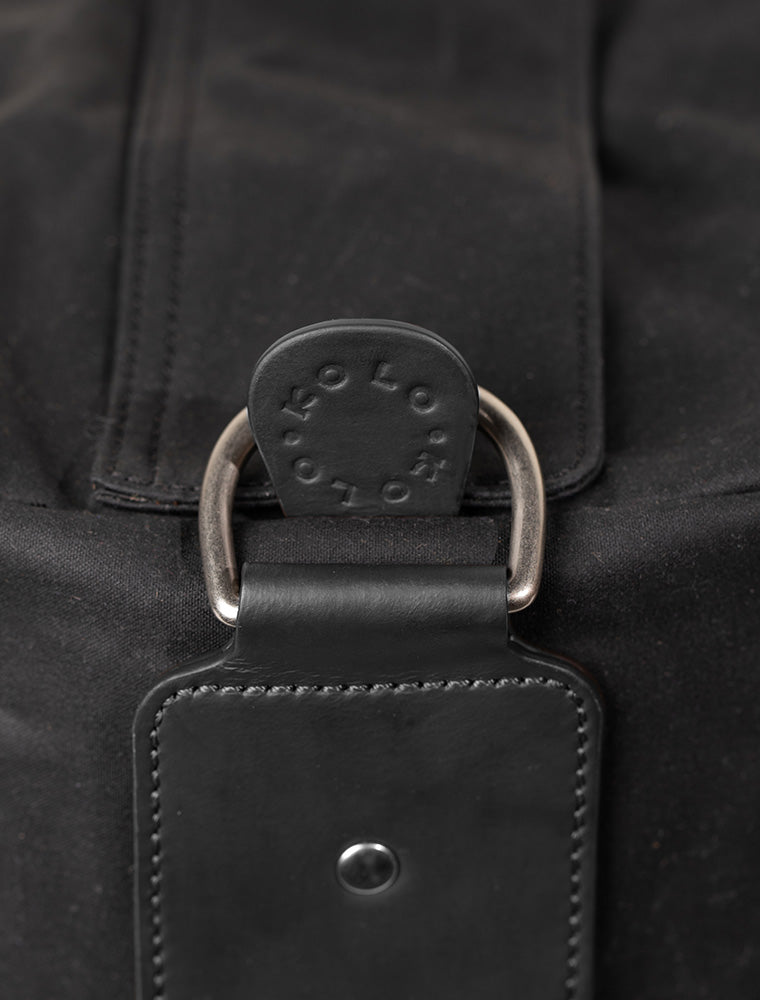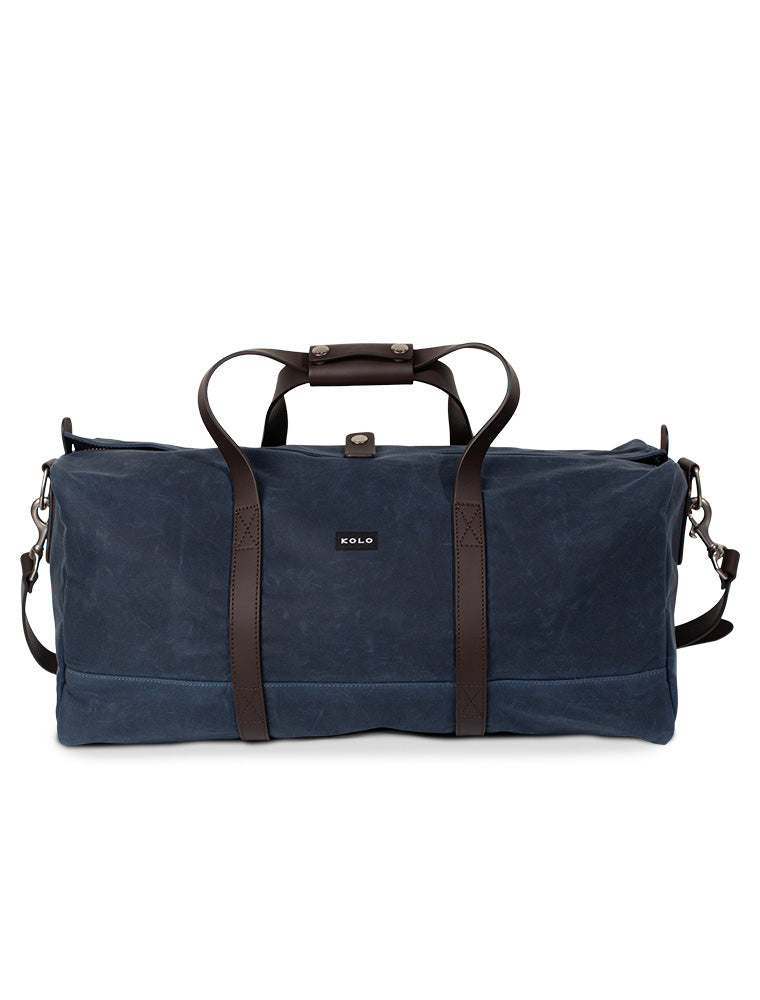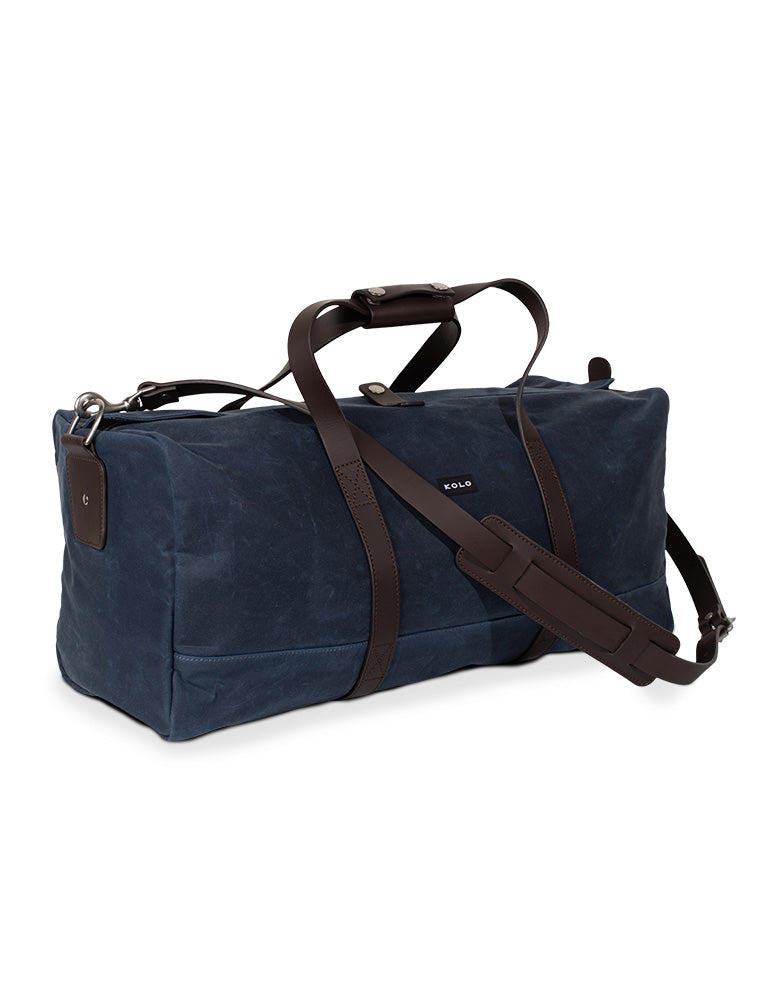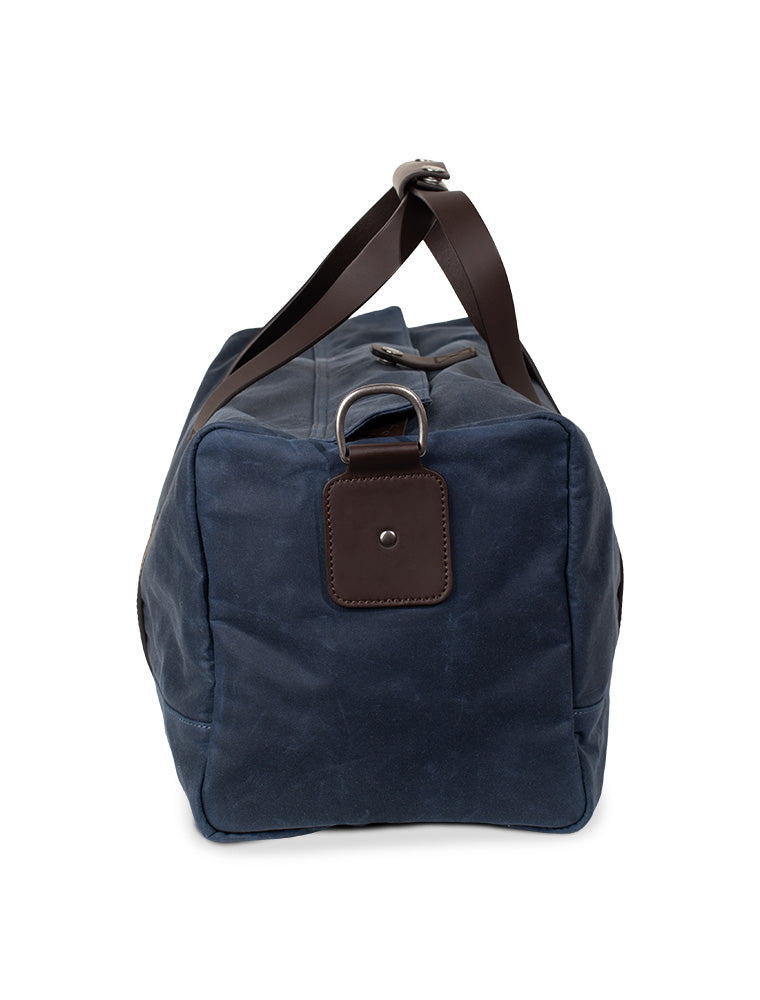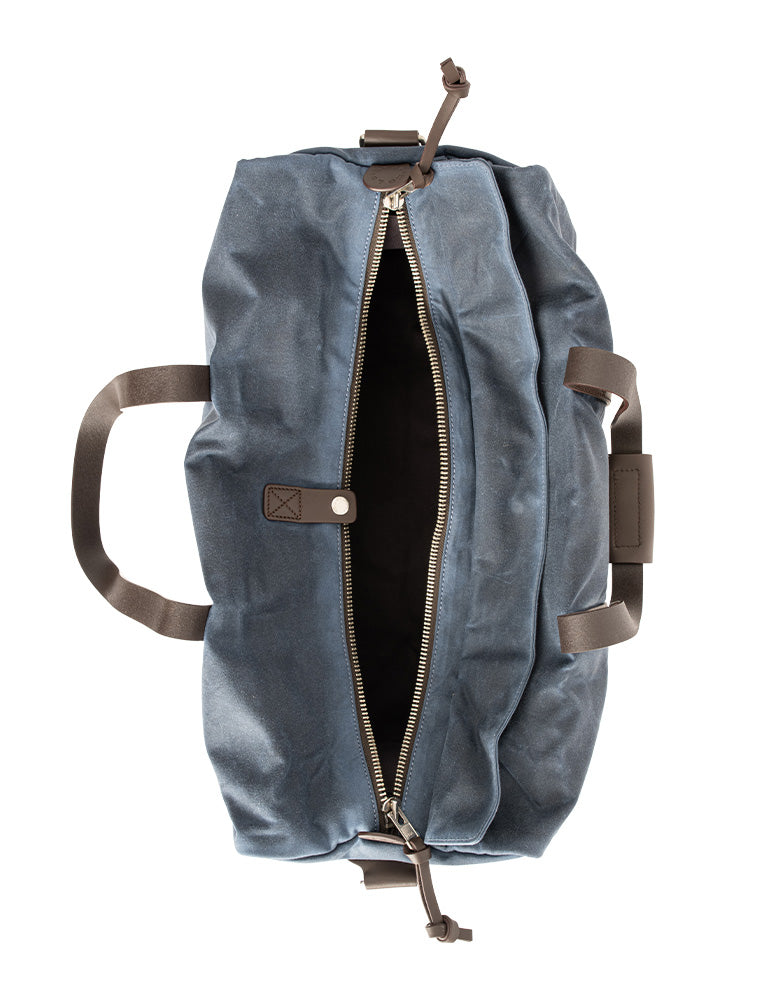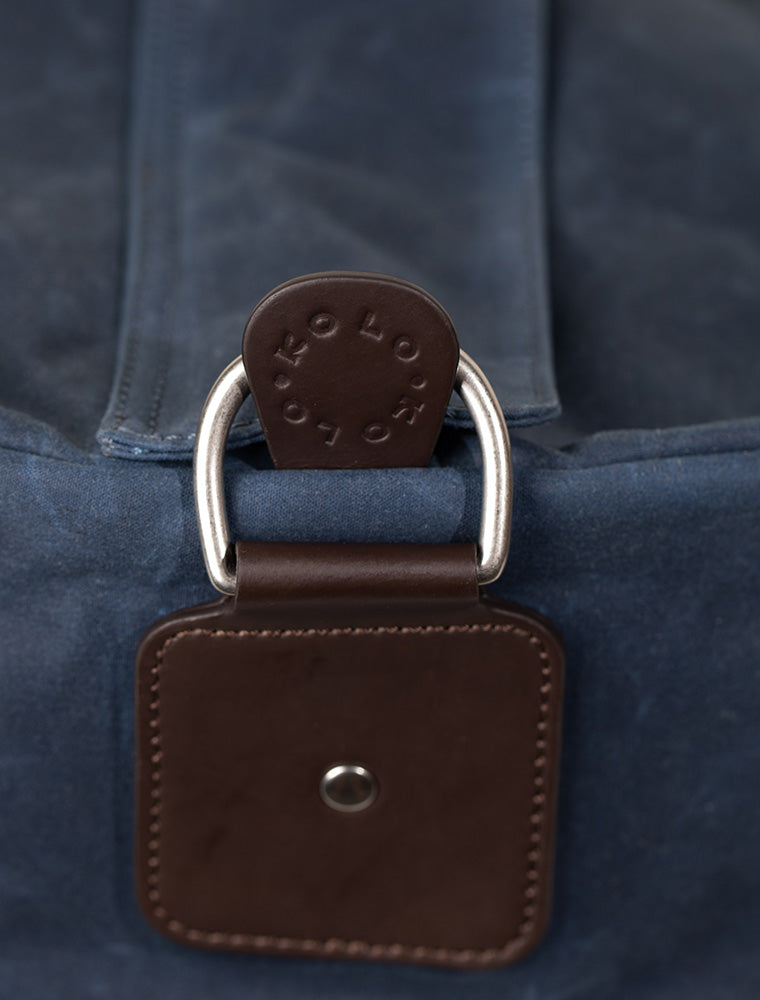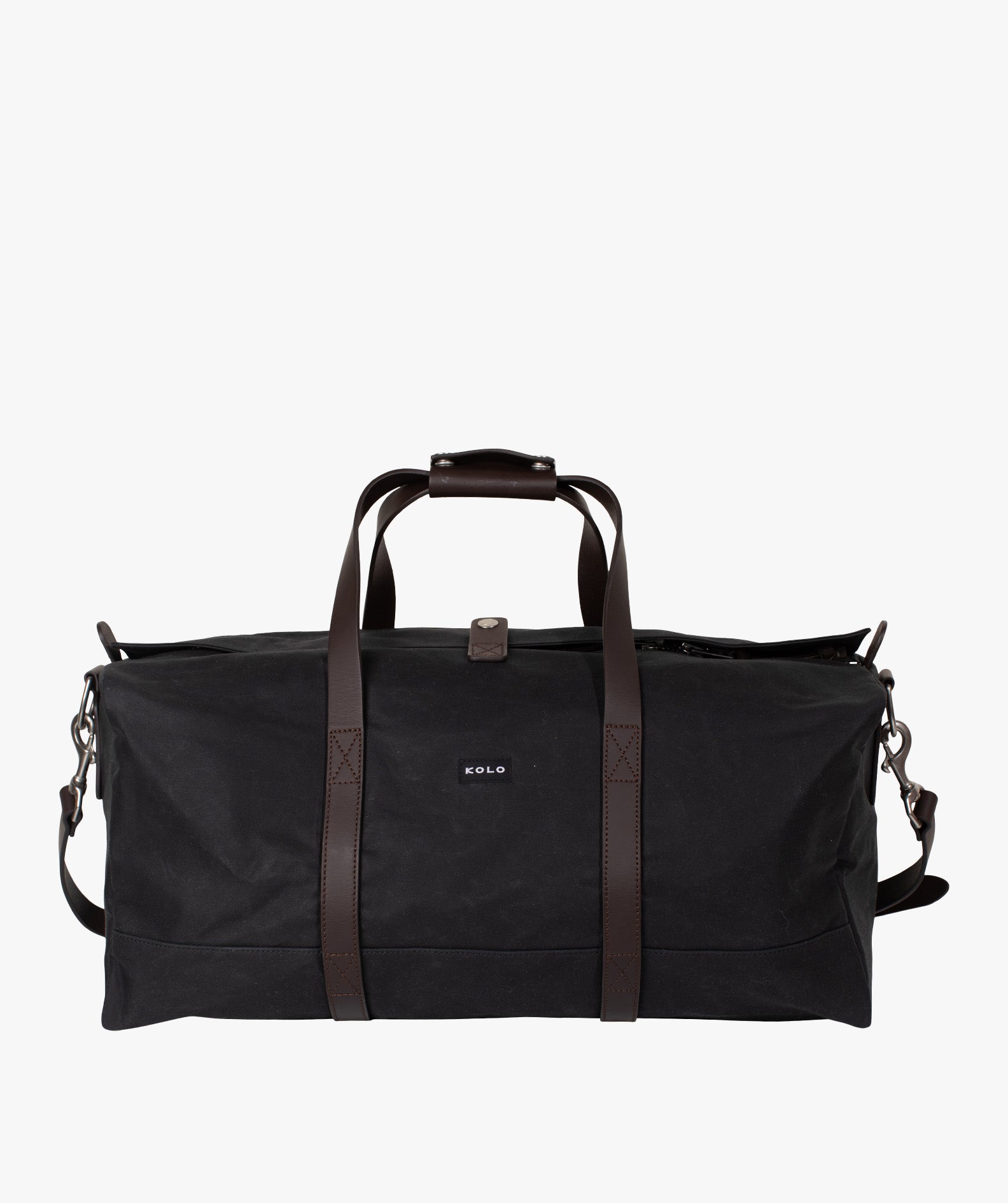 Weekender Duffle
All Kolo bags are made with natural and rugged organic waxed cotton,
made in Scotland. Biodegradable wax can be reapplied to the bag for many years, making each Kolo bag uniquely long-lasting and destined to be passed down for generations. 
OUR CRAFTMANSHIP
We believe that you should only have to buy a good tool once. By sourcing the best materials and expert handiwork, we strive to create tools that will stand the test of time and last for generations to come.